ITEC and Candera partner to introduce Candera's high-end, non-coding HMI solutions to fast growing new market
Linz, Austria and Tel-Aviv, Israel, May 15, 2023 — Candera Gmbh in Linz, Austria, is excited to announce a new cooperation with ITEC Ltd. of Tel-Aviv, Israel, to introduce their HMI creation software to the Israeli market. Yoram Sacagiu, VP Sales and Marketing at ITEC, has already presented Candera at a local trade show. Human Machine Interface (HMI) design tool and services provider Candera GmbH has expanded business activities into Israel, to meet regional demands. The increasing sales of premium products with high-end graphical GUIs in the region as well as growing customer preference for such HMI features led the way to the decision. Israel as a market is projected to hold the fastest growth in the region for HMIs.

Figure 1: ITEC and Candera joining new partnership
Known to make HMI creation for users without coding skills easy, Candera has become a leading HMI tool provider and development partner for worldwide automotive and industrial customers. By equipping more than 50 million cars to date, Candera has been providing cutting-edge HMI tools for one of the most demanding industries in the world. Their tools contain components for graphics, text, data binding, asset handling and more.
Now the experienced provider of complex, high-end automotive HMI tools takes the next step, opening up to new markets (e.g. Industrial, Whitegoods, Marine, Medical, or Commercial) with their effective non-coding and WYSIWYG approach: With Candera, all users, including those with low or even no coding skills at all, can easily create fully functioning, brilliant HMIs – opening the door to faster, more efficient HMI creation.
Candera offers two products, Candera Studio and CGI Studio. To bring them into the promising HMI market in Israel, Candera now cooperates with ITEC Ltd.:
ITEC LTD.
ITEC Ltd. is an Israeli leading supplier of solutions and services for a wide range of professional industries, as well as for the Education market. For over 30 years, ITEC is at the forefront of Israel's fast developing electronics industry, representing international leading manufacturers of software and hardware solutions.
 "We are happy to add Candera products to our line of Embedded development tools solutions. Adding Candera's HMI solutions will help our customers create displays fast with no coding skills needed. This collaboration will enhance ITEC's offering to the local Embedded industry." says Yoram Sacagiu, VP Sales and Marketing of ITEC.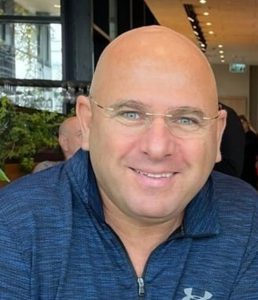 Figure 2: Yoram Sacagiu, Vice President Sales & Marketing at ITEC
ITEC's Development Tools
ITEC provides software and hardware solutions for Embedded Systems and for safety critical applications. Their broad range of advanced technology products cover the full spectrum of the design process, from architectural model-based design up to on board testing. The range of tools include – Real Time Operating Systems, JTAG Debuggers, Model Based design tools, Automatic Code generators, verification and validation tools, timing analysers, and prototype design boards.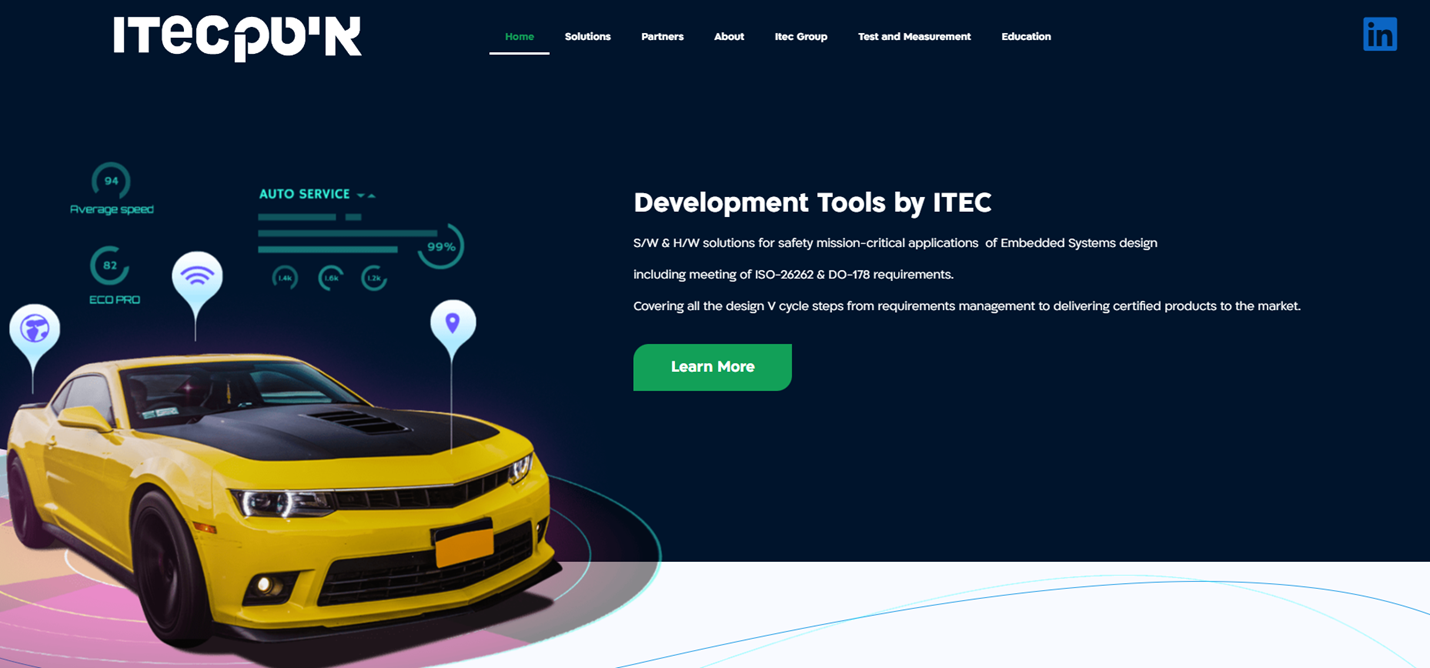 Figure 3: ITEC website           
ITEC's Yoram Sacagiu has already taken first steps on the ground presenting Candera during the MDI Expo in March, the annual gathering of the Israeli medical devices and digital healthcare community.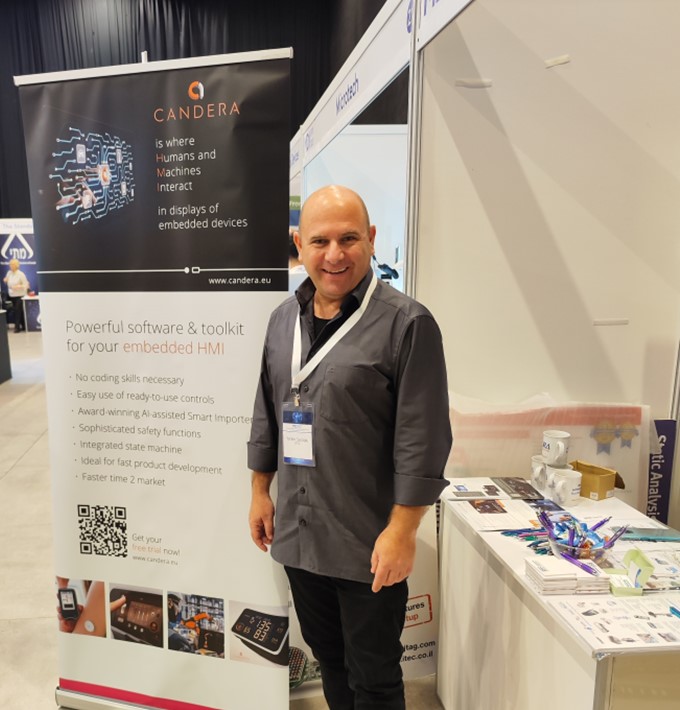 Figure 4: Yoram Sacagiu presenting Candera for the first time in Israel during the MDI Expo on March 23rd
For more information, please contact ITEC: https://itec.co.il/
ITEC: 38th HaBarzel St., Ramat Hachayal / Tel-Aviv 6971054 /
Tel: +972-3-6491202 / Email: [email protected]
Request a trial version of Candera Studio: https://canderastudio.com/en/trial/
Request a trial version of CGI Studio: https://cgistudio.at/hmi-design/#trial
Learn more about Candera and their products:
Website: https://www.candera.eu
Facebook: https://www.facebook.com/canderacgistudio/
YouTube: https://www.youtube.com/channel/UCZyzdK8yFY52Ot-SvaGkM_A
Twitter: https://twitter.com/CanderaGmbh
LinkedIn: https://www.linkedin.com/company/candera-cgistudio/
About Candera
Candera is a leading HMI tool provider and development partner for worldwide automotive and industrial customers. It supports its customers with the CGI Studio tool environment as well as provision of software services mainly in the areas of HMI development and embedded software. Candera GmbH in Linz/ Austria and Candera Japan Inc. in Shinjuku-ku, Tokyo / Japan are both part of Celsys, situated in Shinjuku-ku, Tokyo / Japan.