Meet us at Automotive World 2018
SESA will be exhibiting at the world's largest trade show for advanced automotive technologies: Automotive World in Nagoya, Japan. We're proud to showcase CGI studio, the one-stop solution for creating brilliant 2D/3D HMIs like digital instrument clusters, head-up displays, infotainment systems and many more. Make sure to visit the SESA booth 9-10 in hall 3 to learn more about CGI Studio and how it helps you improve key features like user experience and driver safety.
…use HMI and GUI solutions developed with CGI studio.

…providing automotive infotainment systems use  CGI Studio.
…in HMI tool creation and services makes SESA one of your top partners.
…are equipped with CGI Studio HMI applications.
SESA develops embedded software for functional safety related applications according to ISO 26262.
Versatile HMI applications
Create brilliant embedded GUIs
CGI Studio is a scalable and hardware independent software platform. The open architecture allows deep integration and automatization into your company's workflow. The software enables the creation of brilliant and customizable embedded GUI solutions of all kinds for the automotive area and beyond.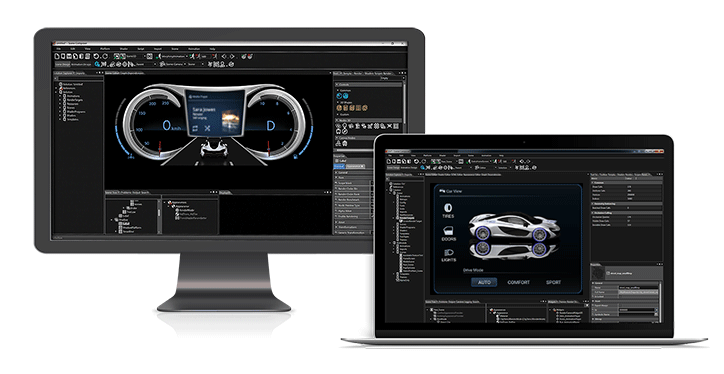 SESA maintains ISO 9001 Quality Management Systems and fulfills Level 3 on HIS and Level 2 on e-HIS for Automotive SPICE.
Curious about CGI Studio?
Get a 30 days trial version for free
Who we are
Socionext Embedded Software Austria GmbH (SESA) in Linz, Austria, is a leading HMI tool provider and development partner for worldwide automotive and industrial customers. SESA's activities are driven by its close customer relationships and concentration on customers' needs.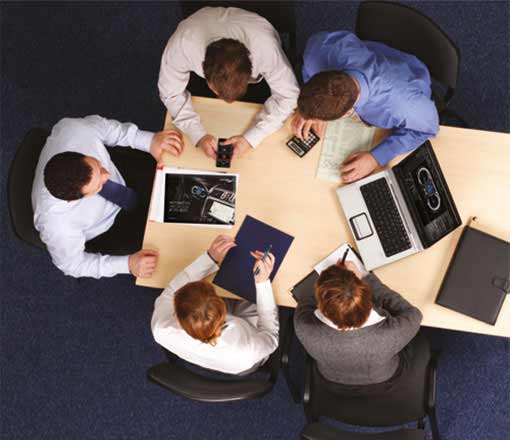 Making your HMI ideas happen
Every great HMI starts with an initial idea. We can help you to elaborate a winning concept for your product.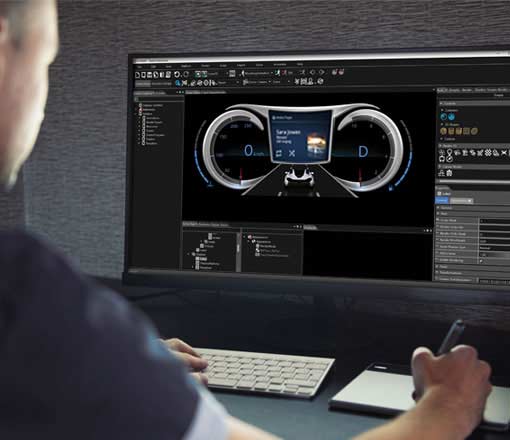 Walk before you run
Already have an idea for an outstanding HMI? Great! Let us assist you in checking important facts like feasibility, cost and hardware requirements.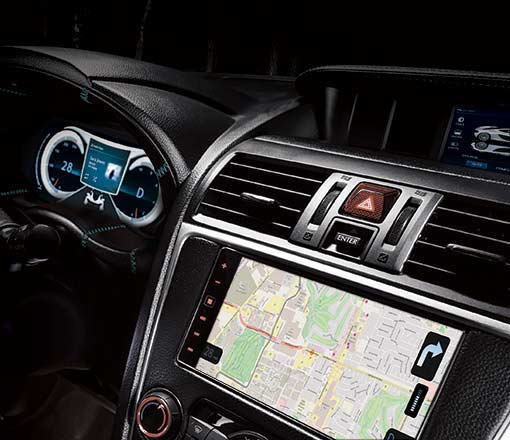 Ready for Action
Your HMI is ready to run? Then CGI Studio can help you to integrate it on your hardware and bring it on the market – as fast as possible.
Company address

Socionext Embedded Software Austria GmbH
Semmelweisstrasse 34
4020 Linz
Austria
Phone: +43-732-90305-0
Fax: +43-732-90305-100
cgistudio@eu.socionext.com
Start
ultima modifica:
2017-03-10T12:35:04+00:00
da