Create your
appliances HMI
with CGI Studio
High-end GUIs to take over Home Appliances market
From smart refrigerators to voice-controlled thermostats, CGI Studio empowers you to create appliance interfaces that make users' lives easier and more enjoyable. Discover the limitless possibilities and transform your appliances into innovative, connected devices that set new standards for user experience.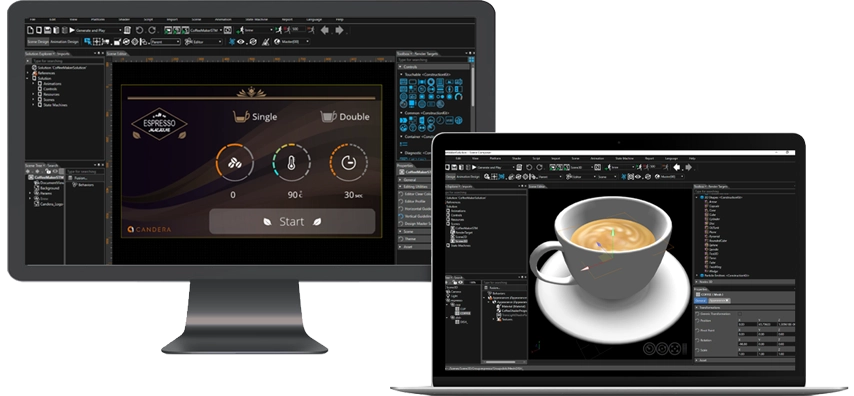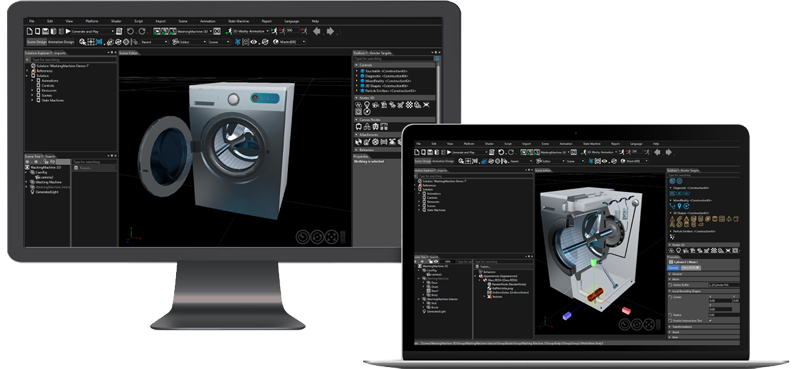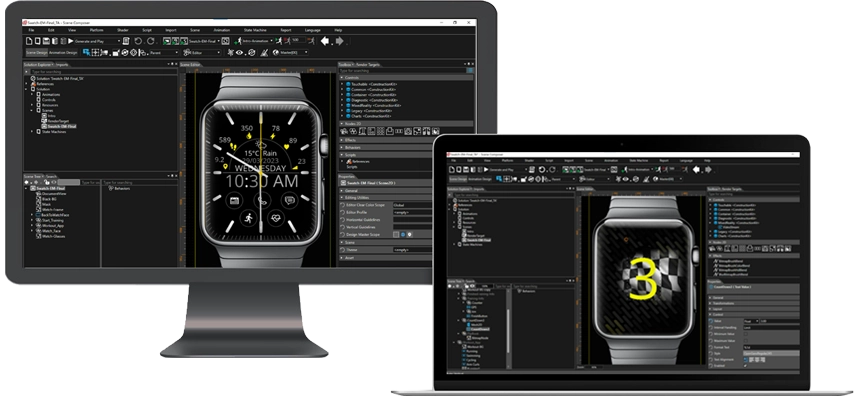 Explore applications for all sorts of appliances – wearables, white goods, household or professional appliances.
Got questions? Need help?
Building a perfect GUI is not a single step, but a process. We can assist you in every stage of this HMI development chain. CGI Studio is the perfect UI tool to create individual GUIs with your own design while including functional safety and multi-language support.
Request your trial version now:
For more information about your registration and data, distribution, newsletter and the evaluation please refer to our privacy policy.