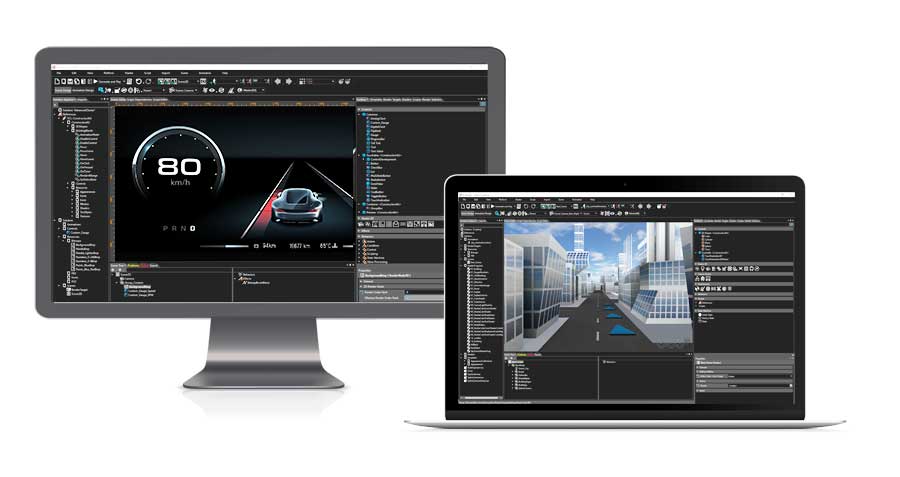 HMI Design with CGI Studio
Candera CGI Studio is a scalable and hardware independent HMI design tool. It allows the development of innovative and customizable embedded GUI solutions of all kinds for the automotive area, industry and home appliances market. The special USP of our HMI design tool are its user-friendly interface and the high performance representation of 2D / 3D display elements and animations.
CGI Studio includes ready-to-use HMI controls, a Smart Importer, automated workflows and integrated state machines enabling to display logics and structure of any HMI with only a few clicks. The open architecture of CGI Studio allows deep integration and automatization into your company's workflow.
Multiple GUI applications
Digital instrument clusters, head-up displays, infotainment systems (IVI) or User Interfaces for the industry or white goods market – CGI Studio is the one-stop solution for innovative HMI ideas in an ever-converging world.
HMI Development process
Building a perfect GUI is not a single step, but a process. We can assist you in every stage of this HMI development chain. CGI Studio is the perfect UI tool to create individual GUIs with your own design, while including functional safety and multi-language support.
Explore the GUI Development process
Scene Composer
Candera Scene Composer is the central tool in the CGI Studio environment and is used to import graphical artwork from designers, create sceneries as they appear on the target system, combine sceneries with business logic, and finally to export content for the target hardware. The Scene Composer is capable to handle 2D and 3D content at ease and allows easy creation of modern HMIs and UIs including stunning animations.
Platform Support
Native support for all relevant automotive platforms
Scalability
Scalable GUI from low-end 2D up to highly advanced 3D graphics rendering
OpenGL ES
Full support for OpenGL ES 1.1, 2.0, and 3.0 including extensions
Workflow
Seamless automotive workflow from design to target
Performance
Highly optimized for runtime and memory performance
Safety
Integrated functional safety (ISO 26262)
Mature
Proven in many projects for
leading OEM and TIER1 customers

Efficiency
Very efficient variant handling for large-scale projects with a lot of different car types
Smart Importer
Based on innovative AI detection algorithm technologies, Candera's Smart Importer has one major goal: to speed up the whole HMI development process. Indeed, whilst other HMI design tools oblige the user to manually add functionality to each single element of their UI artwork, Candera's Smart Importer will handle this job with a supportive AI, powerful mapping and reimport features.
Candera's Smart Importer imports graphics files into CGI Studio, detects relevant components like gauges, sliders, buttons and many more and suggests the most probable functionality to each of these elements. The user just selects the component, defines properties and imports a ready-to use and full functional HMI control.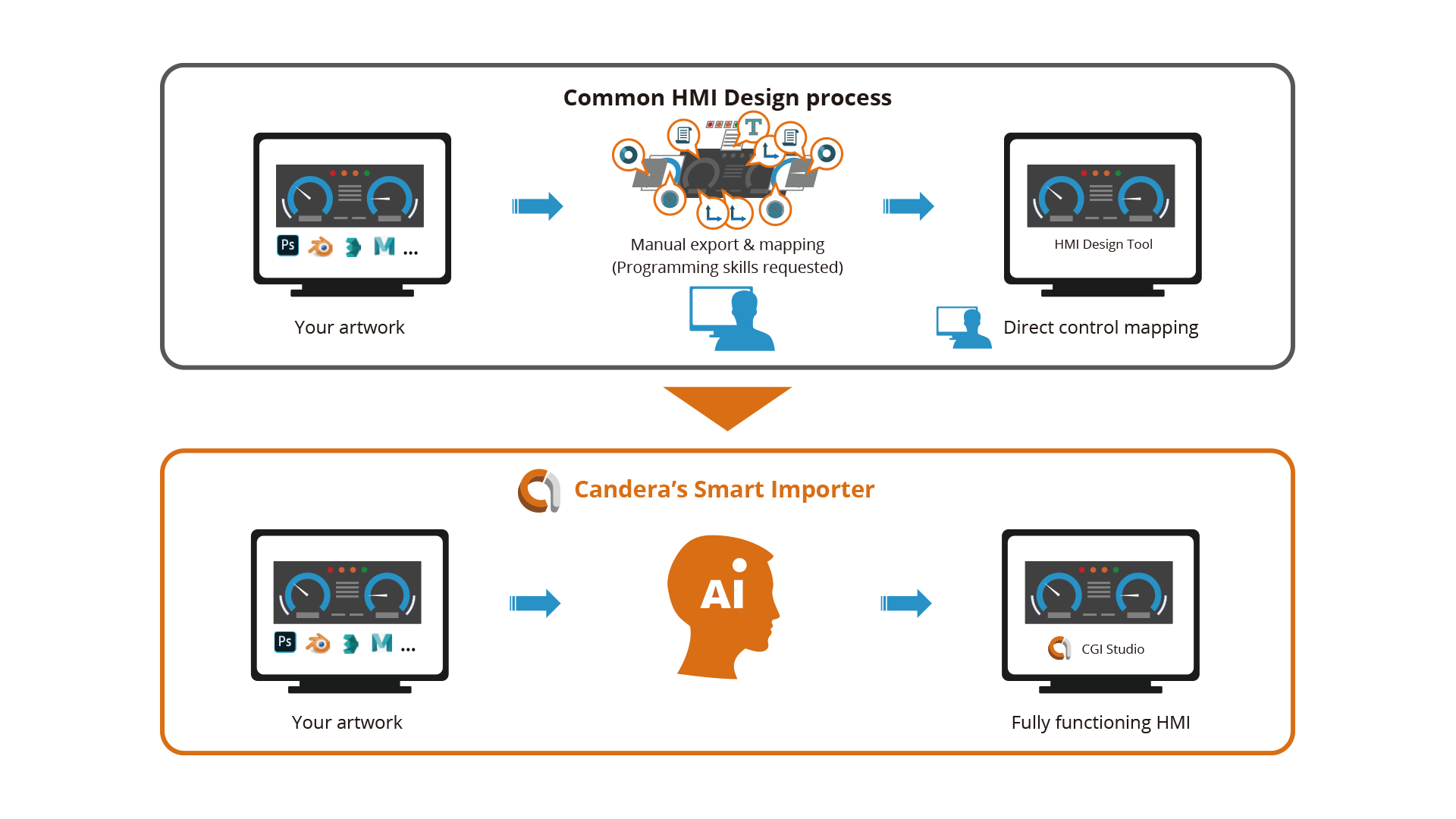 CGI Environment
CGI Studio comes with an entire environment including great tools for prototyping, testing and fine tuning of your design.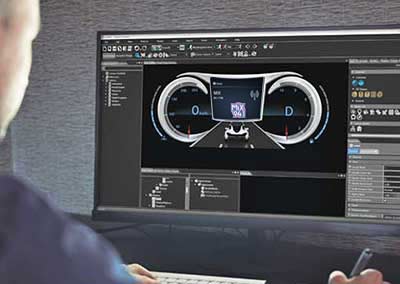 Scene Composer
Scene Composer is the central tool in the CGI Studio environment and is used to import graphical artwork from designers.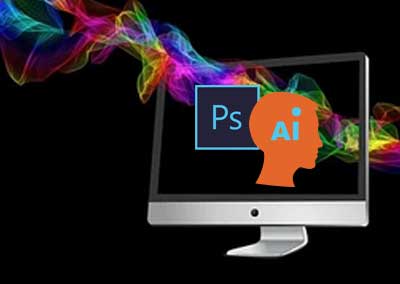 Smart Importer
Easy import of graphic files into CGI Studio, automatic detection of UI elements and automatic mapping of suitable functions.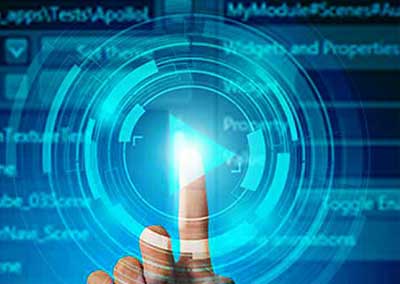 CGI Player
CGI Player provides a runtime environment to view and control HMIs created by CGI Scene Composer on both host and target.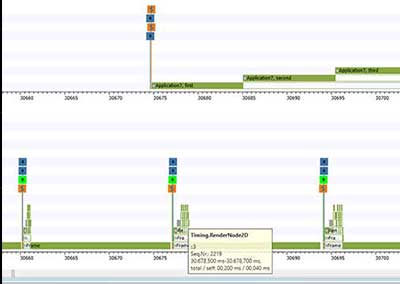 CGI Analyzer
CGI Analyzer provides an intuitive graphical user interface to easily identify and track down performance bottlenecks in Candera applications.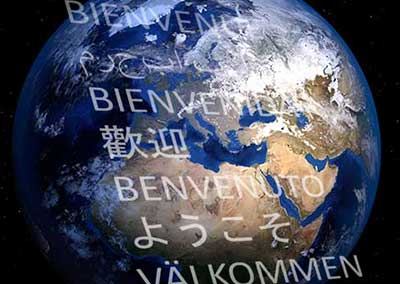 Multi-Language
CGI Globalization Support is a tooling environment for language and culture management in embedded systems.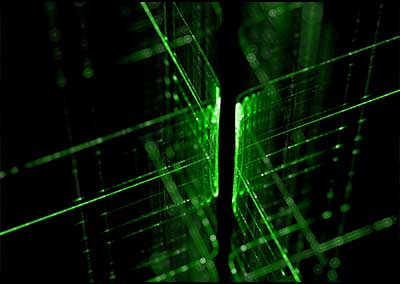 Candera Graphics
CGI Candera Graphics Engine defines the software core component to create modern, platform independent, state-of-the-art 2D/3D HMIs.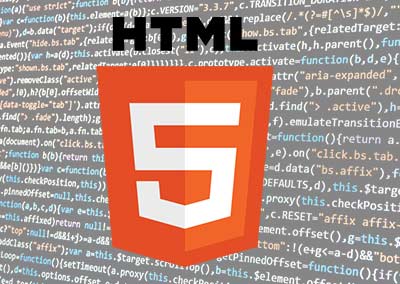 HTML5 Module
The HTML 5 module offers the possibility to integrate an external webkit with a CGI Studio application.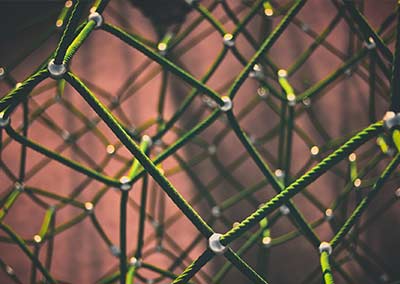 Courier Interaction
The Courier Interaction Framework is used for message handling and data binding between CGI Studio and any state machine.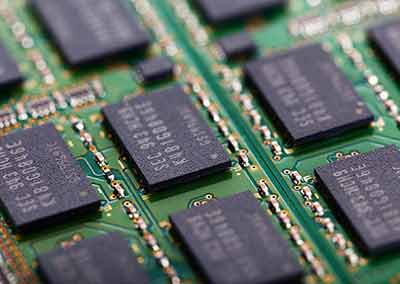 Memory Manager
This module enables full control to achieve efficient memory handling and to prevent memory fragmentation.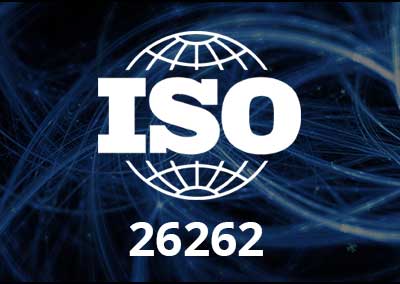 ISO 26262
This module for functional safety enables ISO 26262 validated rendering for functional critical components in the car.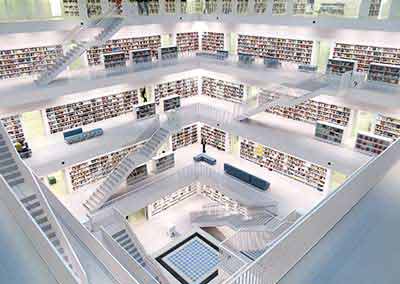 Asset Library Shaper
The Asset Library Shaper allows creation and management of several Asset files.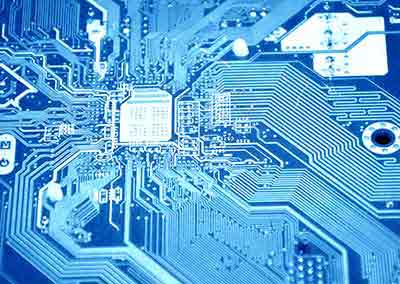 State machine Connector
The State Machine Connector allows connection of modeling tools with CGI Studio.
Trial version of CGI Studio
Convinced about CGI Studio's benefits? What about testing CGI Studio 30 days for free?
Request a trial version
For more information about your registration and data, distribution, newsletter and the evaluation please refer to our privacy policy.
CGI Studio
ultima modifica:
2017-03-08T09:35:41+01:00
da