Candera Studio: Introducing Fusion Editor's "Super Sets"
Super Sets are templates for logic blocks, which significantly speed up and simplify the HMI creation process: Users are now able to re-use blocks of logic, that they created for specific needs of their HMI. But that is not all: Candera Studio's Feature Pack 2 comes with improvements of the state machine, "smart render" state caching to accelerate render performance, and advances in both the data source editor and font engine.
Candera Studio is the new HMI creation software for industrial, medical, and white goods industries, as well as other advanced embedded or individual HMIs. Easily accessible, intuitive to use – even for users without any coding experience – Candera Studio accepts any input (graphical files) and is set up to output to any embedded hardware on which user interfaces are displayed. Candera is opening to new users and new markets – highlighting Candera's mission statement: "Candera is where Humans and Machines Interact: In displays of embedded devices."
Now there is the first update. What is new about Candera Studio? Here is a sneak preview:
Fusion Editor's "Super Sets"
Candera Studio's Fusion Editor now includes a new feature called Super Sets. Users can easily merge complex logic into easy-to-use templates, share and re-use Super Sets within and across projects, and tailor the interface of Super Sets for high usability.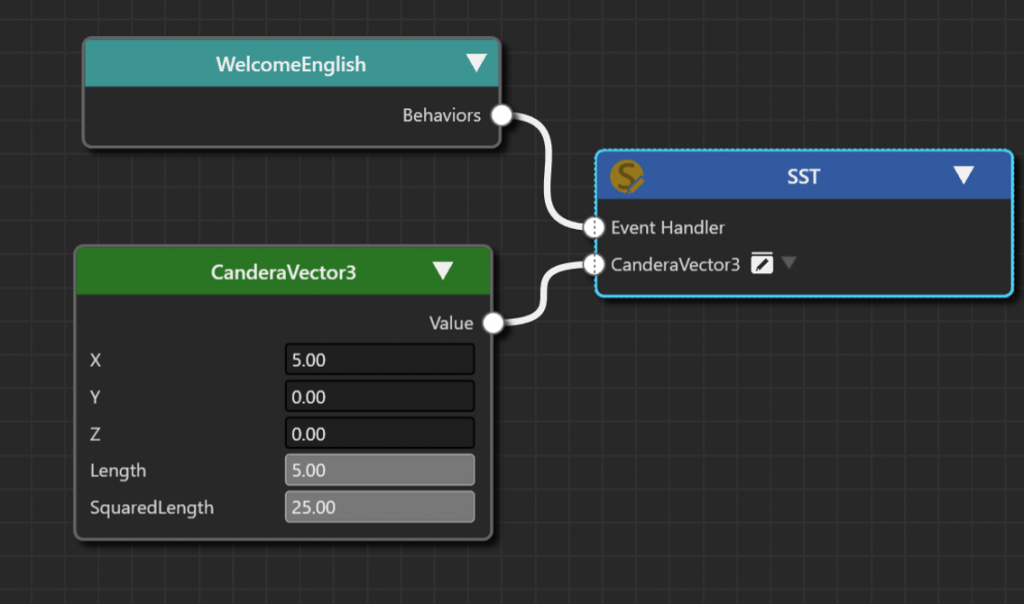 Fig. 1: Fusion Editor Super Sets: The template nodes are marked with the golden Super Set icon.
In short: combine custom Fusion diagrams in re-usable templates for simplified use. Once you have created one set of logic, it becomes much more efficient to re-use it for similar applications. For more, watch the Fusion Super Sets film.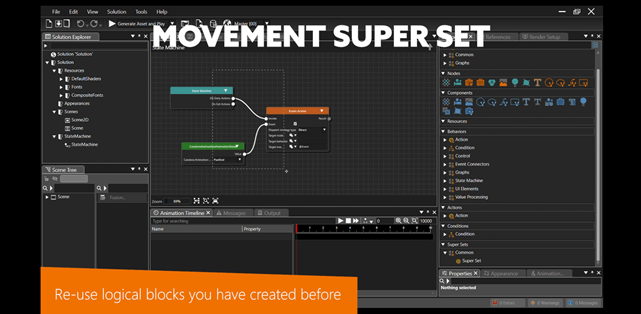 Fig. 2: Fusion Editor Super Sets: Re-use logical blocks you have created before.
A free trial version is now available.
State Machine Improvements
Candera Studio's improved State Machine lets users design their screen transition specifications with flexible use of images, such as screenshots or snapshots, as well as annotations and individual coloring solutions.
Another step towards making the tool even more intuitive to work with: better integration of key-shortcuts or support for zoom levels.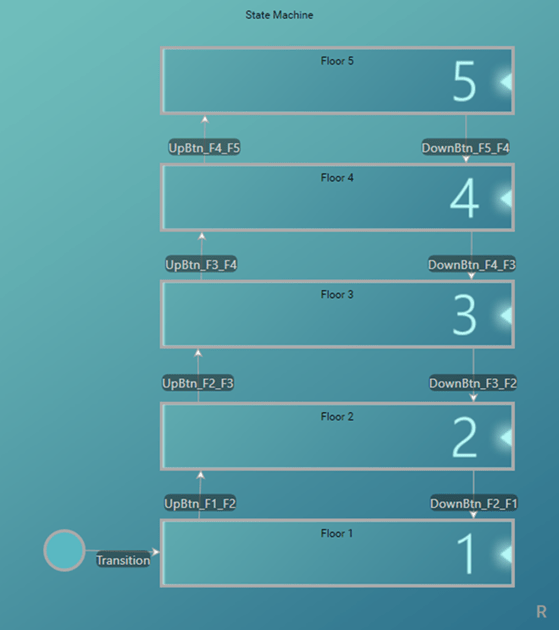 Fig. 3: State Machine: more intuitive to use
Increased Rendering Performance
For Candera Studio's Feature Pack 2, render performance has been optimized by smart render state caching to accelerate render performance. Users benefit from optimized render stability in conjunction with rendering of vector graphics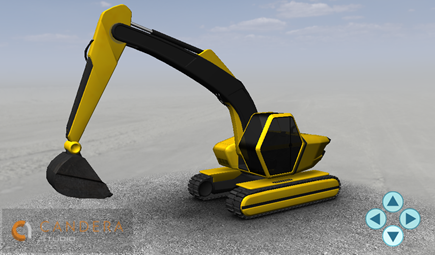 Fig. 4: Smart render state caching for accelerated render performance
Advanced Data Source Editor
Candera Studio's Data Source Editor now supports a broad set of complex data types: Vector 2, Vector 3, Vector 4, Colour, Asynchronous List, and Rectangle. Additionally, support for global data items has been added to easily share data between multiple scenes
Monotype Font Engine
The professional Monotype font engine is fully integrated in Candera Studio and used to render fonts. Supporting shaping, the optimized 2D Basic Sample showcases high-quality Monotype fonts for a wide variety of use cases. Beyond improving visual appearance, the right choice of fonts can ensure safety requirements for HMIs in critical applications or ensure a globally uniform brand appearance across many languages.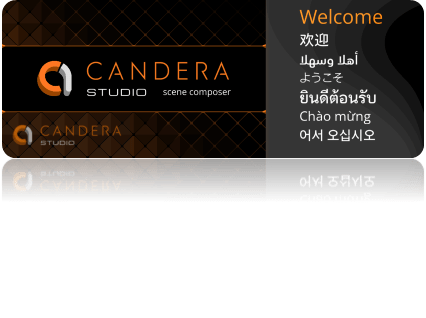 Further improvements include a powerful dynamic list control (for more, watch the video), JavaScript samples, improved Adobe XD import for the Smart Importer, UI/UX optimizations for the Fusion Editor.
For those new to Candera Studio, a quick reminder:
Candera's latest innovation is the HMI software toolchain Candera Studio – for industrial applications. It is an intuitive, noncoding HMI software tool – clearly "designed for designers". For easy access, especially faster on-boarding, with multi-language documentation, and detailed tutorials.
Designed to be open: to be integrated "from any input" i.e., various graphics tools – "to any output" i.e., operating systems and hardware.
Presenting for the first time the Fusion Editor for intuitive visual composition of logic and behaviors: No coding skills necessary.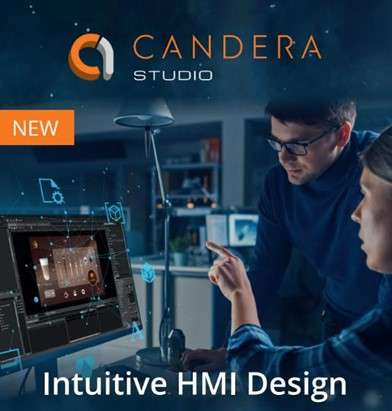 KAGA FEI Co., Ltd.
Candera Studio includes ready-to-use controls, automated workflows, integrated state machine and an AI-powered Smart Importer. It uses artificial intelligence to recognize relevant components such as buttons, sliders, gauges, etc., and suggests the appropriate function for each element. Simply select the appropriate component and define its property. Check the result immediately in a simulation of the Candera Studio Player. In a few minutes, you have created a fully functional HMI.
New: Watch the Candera Studio Best of video: https://youtu.be/l5kULSnEH-E
Not quite convinced yet?
Request a trial version of Candera Studio: https://canderastudio.com/en/trial/
Learn more about Candera Studio: Website          Facebook          YouTube          Twitter          LinkedIn
About Candera
Candera is a leading HMI tool provider and development partner for worldwide automotive and industrial customers. Candera supports its customers with the CGI Studio and Candera Studio tool environments, as well as provision of software services mainly in the areas of HMI development and embedded software. Candera GmbH in Linz, Austria and Candera Japan, are both part of KAGA FEI Co., Ltd. situated in Tokyo, Japan.