Finally back in person – experience Candera's latest HMI solutions and how they are also perfect for creating brilliant HMIs for Medical, Industrial or White Goods' User Interfaces.
From June 21-23, 2022, Embedded World will be back on-site in Nuremberg, Germany. The Candera team is delighted to be back in person and will present its latest HMI solutions – including CGI Studio 3.10 with the award-winning Smart Importer.
With their background of 20 years in the demanding automobile markets, Candera is now reaching beyond – for the first time giving an interesting insight into the extension of their portfolio into industries beyond the traditional automobile market, presenting three new demos.
Visit Candera in hall 4, booth 4-479.

The new demos show the wide range of possibilities to use CGI Studio to easily create Graphical User Interfaces for any device. They include a Glucose Meter showing a modern design of a hand-held device for measuring one's blood sugar, the Robotic Teaching for easy programming of individual parts of an automated factory – and a display for a high-end coffee machine.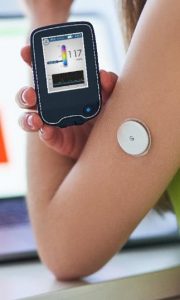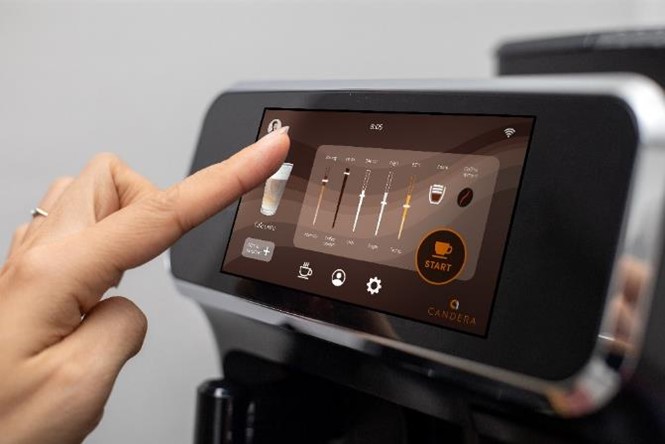 For Candera's latest CGI Studio version 3.10 the main feature is the now established award-winning "Smart AI-based graphics Importer", which automatically transforms graphics into fully functional HMIs.  The "Smart Importer" now also permits direct import from PSD, Sketch or Axure RP.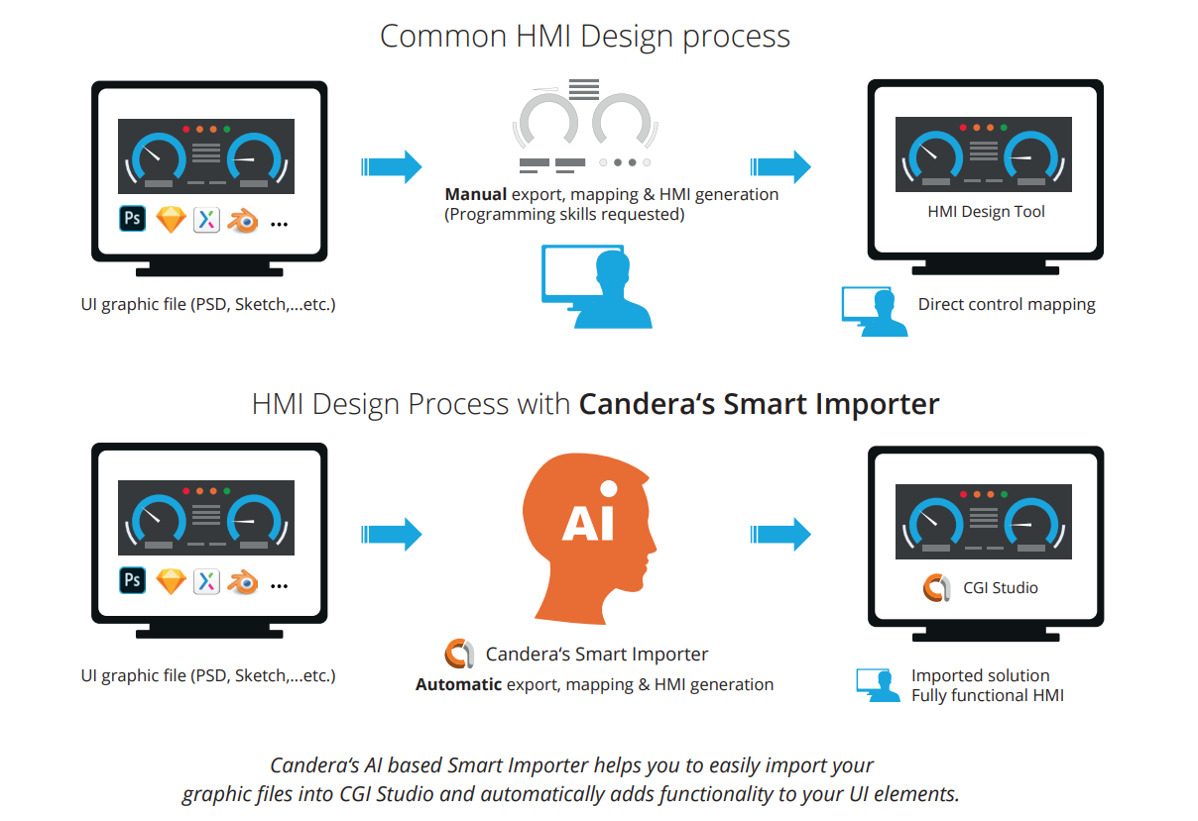 More highlights of CGI Studio 3.10 include the new Japanese user interface in addition to English, enhanced samples and tutorials for easy onboarding, and improved "Candera LINK" remote rendering.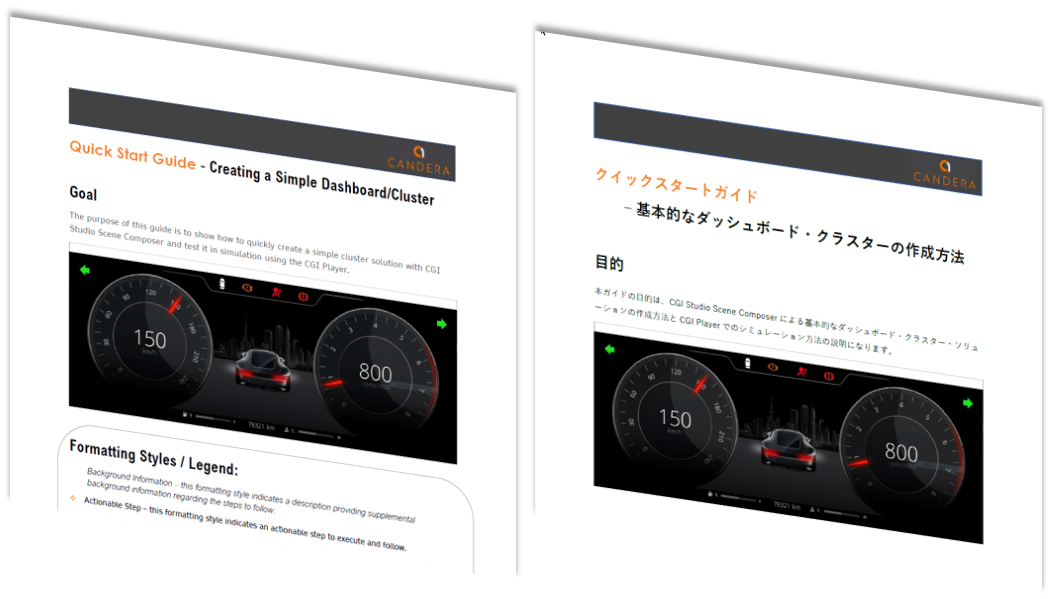 All of which will help designers to save precious time and costs.
The Candera team is looking forward to meeting you at Embedded World from June 21-23. Visit us in hall 4, booth 4-479.

About Candera
Candera, is a leading HMI tool provider and development partner for worldwide automotive and industrial customers.
Candera supports its customers with the CGI Studio tool environment as well as provision of software services mainly in the areas of HMI development and embedded software. Candera GmbH in Linz/ Austria and Candera Japan Inc. in Shinjuku-ku, Tokyo / Japan are both part of the ArtSpark Group situated in Shinjuku-ku, Tokyo / Japan.