Create your
automotive HMI
with CGI Studio
From classical Instrument Clusters …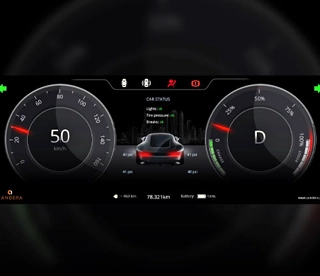 IVI and Rear Seat Entertainment …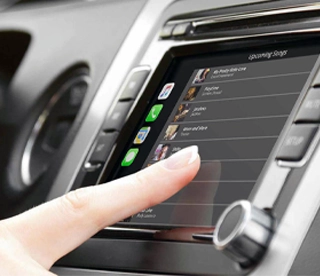 and Head-up Displays (HUD) …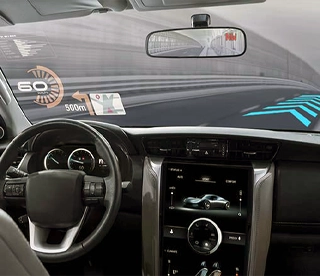 … to the latest Holistic

Pillar2pillar

Solutions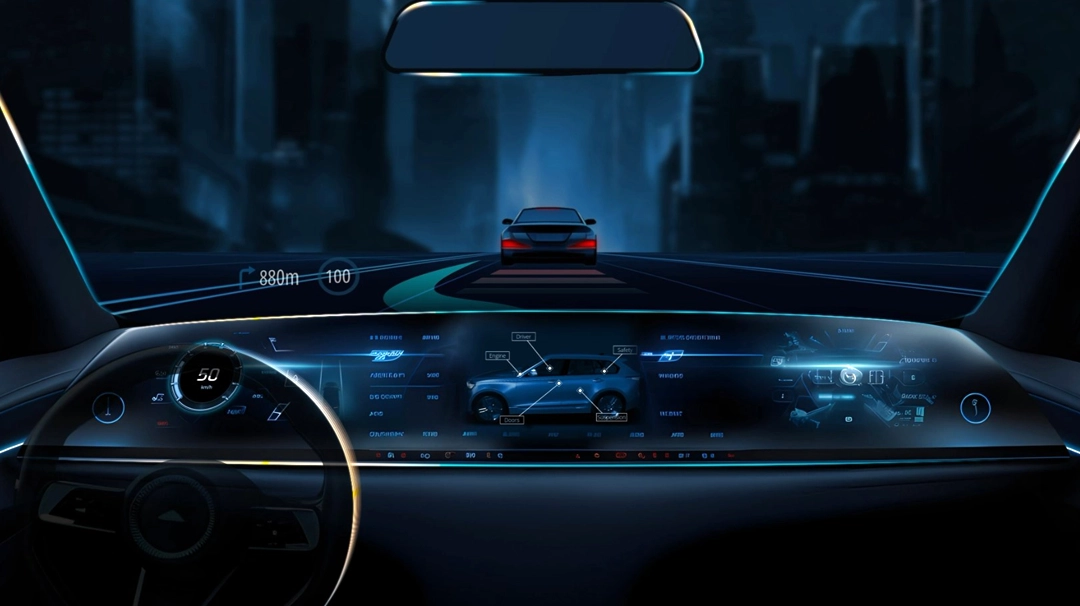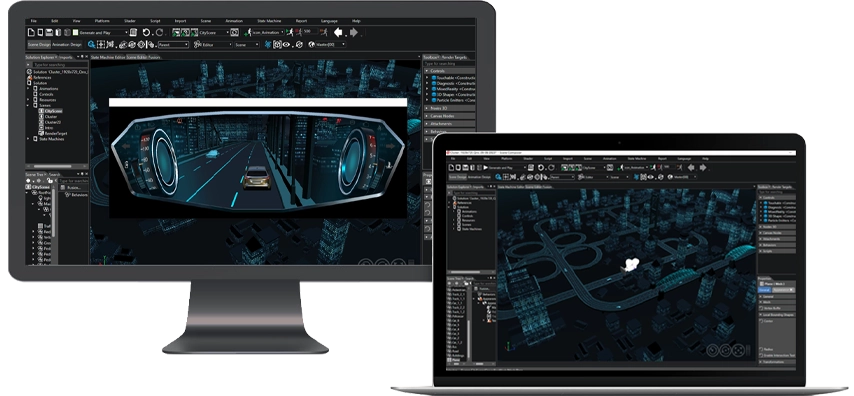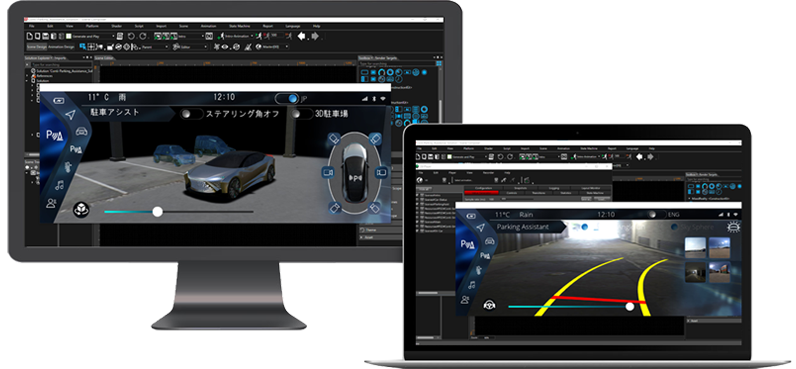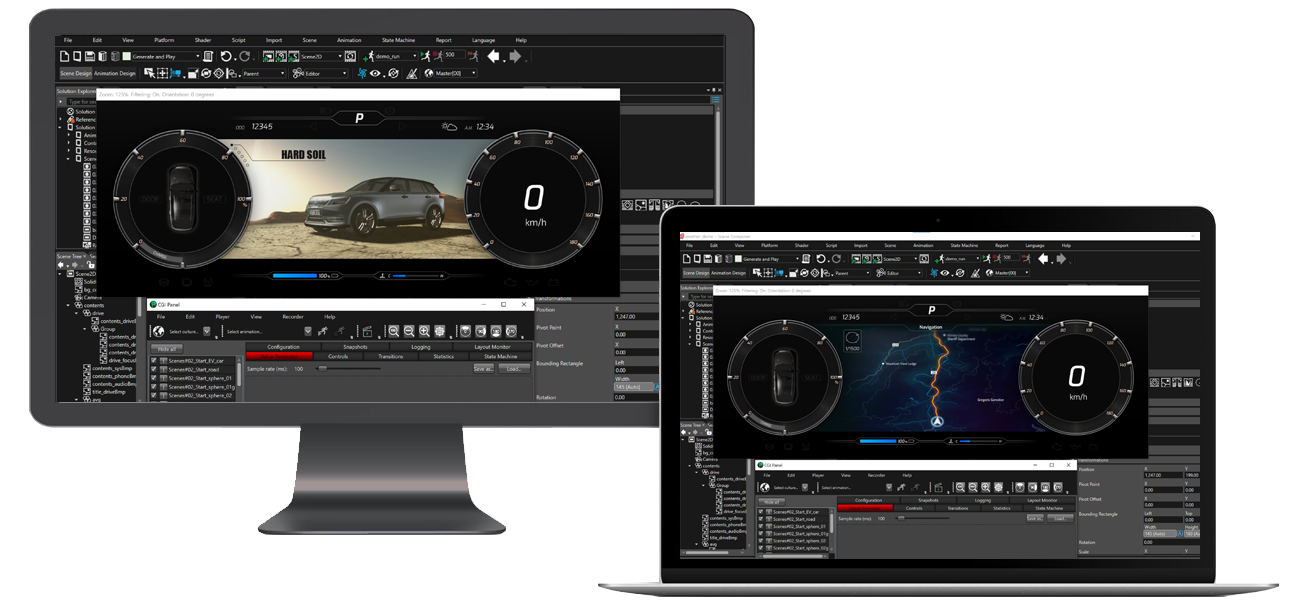 …use HMI and GUI solutions developed with CGI studio.


…providing automotive infotainment systems use  CGI Studio.

…in HMI tool creation and services makes Candera one of your top partners.

…are equipped with CGI Studio HMI applications.
Candera maintains an ISO 9001 Quality Management System in line with Automotive SPICE, Cybersecurity [ISO/SAE 21434], and Functional Safety [ISO 26262] requirements.
Got questions? Need help?
Building a perfect GUI is not a single step, but a process. We can assist you in every stage of this HMI development chain. CGI Studio is the perfect UI tool to create individual GUIs with your own design while including functional safety and multi-language support.
Request your trial version now:
For more information about your registration and data, distribution, newsletter and the evaluation please refer to our privacy policy.