CANDERA最新信息
了解CANDERA和CGI Studio最新信息。浏览我们的新闻中心,搜索最新消息、新闻和即将举办的活动和展出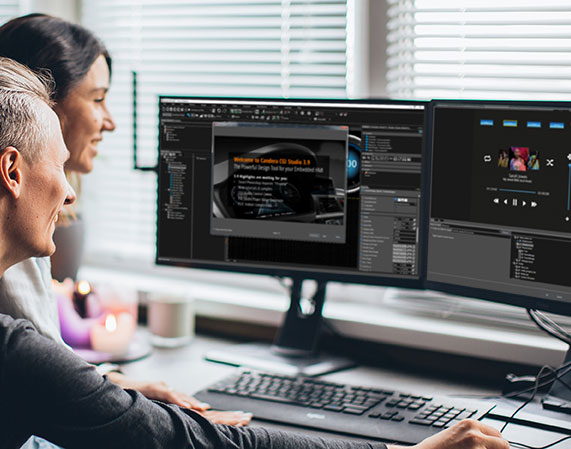 Welcome to CGI Studio 3.9, Candera's software development platform for creation of hybrid 2D and 3D graphical interfaces. Learn more about the most important features added since the last release. CGI Studio Smart Photoshop Importer *Preview* In CGI Studio 3.9 we...
read more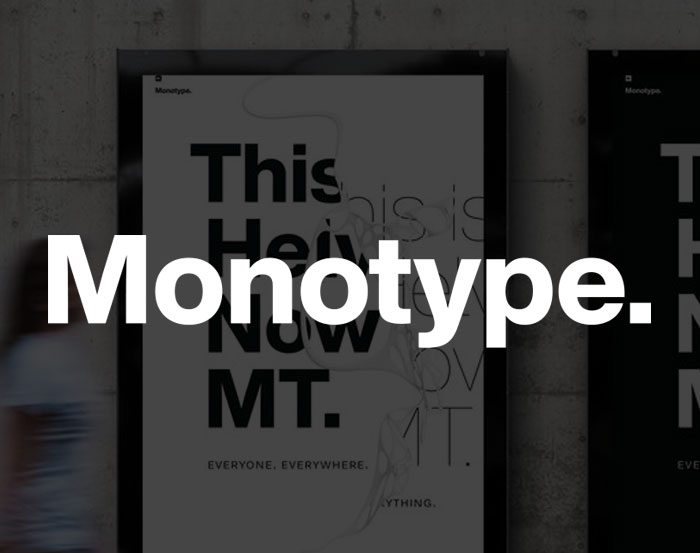 Candera Integrates Monotype's iType® Across CGI Studio Flexible Font Rendering Solution Delivers Improved Performance and Flexibility for Pin-Sharp HMIs. Linz/Austria, May 2020 --- Candera GmbH in Linz, Austria, is excited to announce that it is enhancing its CGI...
read more
Very proud to be main sponsor of the Future Mobility Cup 2020, taking place in November 2020 in Linz / Austria. Four universities will compete against each other in an autonomous race in model cars on a scale of 1:8, which are equipped with the latest sensor...
read more
新闻中心
ultima modifica:
2017-07-21T11:39:54+02:00
da