CANDERA最新信息
了解CANDERA和CGI Studio最新信息。浏览我们的新闻中心,搜索最新消息、新闻和即将举办的活动和展出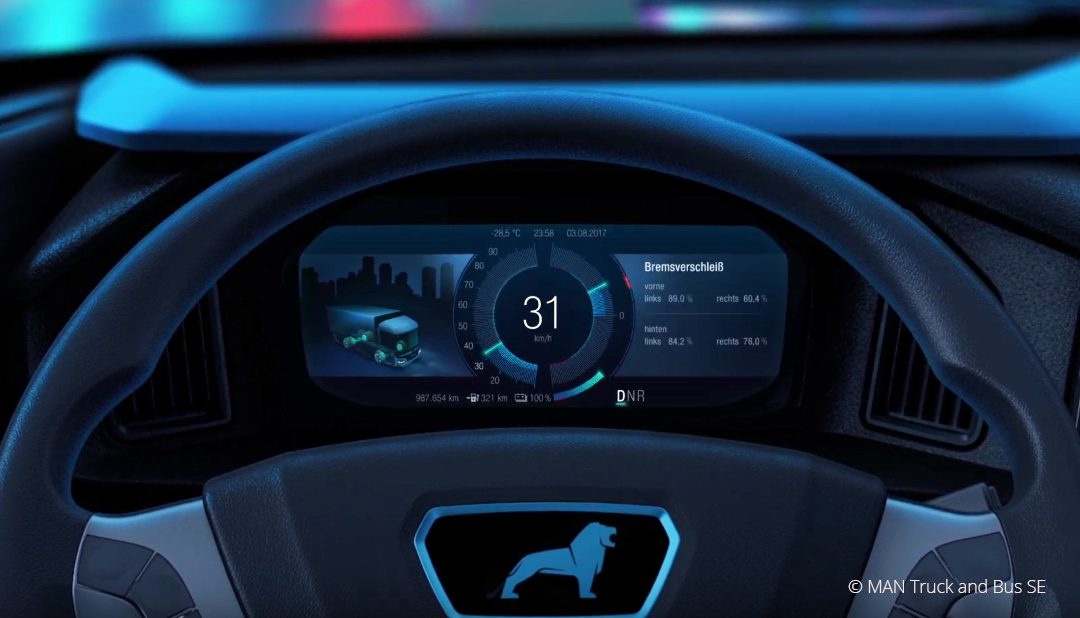 MAN CitE Truck Cluster implemented with CGI Studio Proud to be project partner of MAN CitE Truck. For MAN Truck & Bus SE the full digital instrument cluster of this innovative MAN Truck has been implemented with Candera's HMI Design tool CGI Studio. Learn more in...
了解更多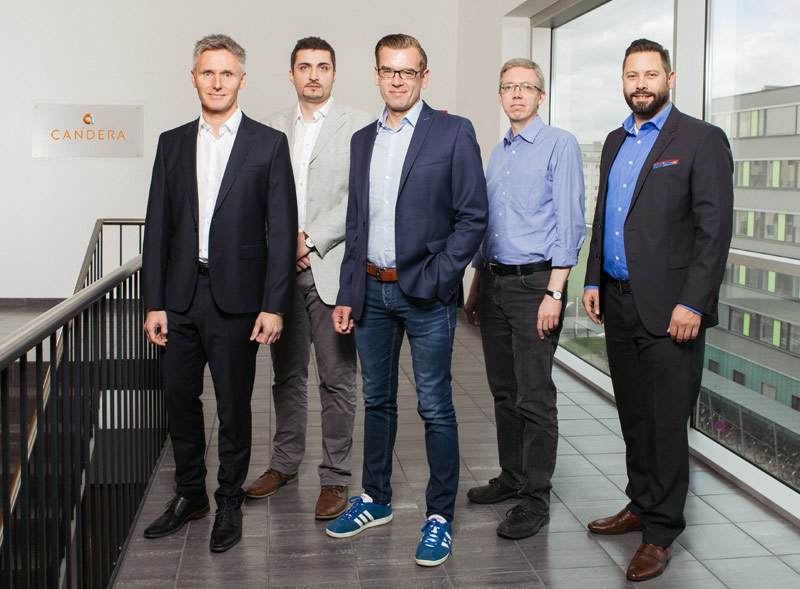 Our proven team will continue to be at your disposal for any requests and inquiries. CANDERA Gmbh (formerly Socionext Embedded Software Austria GmbH (Austria) has been part of ArtSpark Holding (Japan) since February 1, 2019. The new parent company has extensive...
了解更多
Learn more about the most important features added since the last release. HMI Report The HMI Report feature parses a solution to gather information on various elements like: How many bitmaps are loaded in this solution? How many of them are actually used and which is...
了解更多
公司地址
CANDERA GmbH
Semmelweisstrasse 34
4020 Linz
Austria
Phone: +43-732-90305-0
Fax: +43-732-90305-100
cgistudio@candera.eu
新闻中心
ultima modifica:
2017-07-21T11:39:54+02:00
da