CGI Studio 视频展示
视频比文字更有说服力。欢迎浏览我们为您提供的参考设计,了解CGI Studio能为您提供哪些服务。

Haptic HMI solution created with Candera CGI Studio
Candera, next system, and DATA MODUL, have been cooperating on the development of an innovative HMI solution, supporting intuitive touch feedback technology. Featuring different use cases in application fields like industry, nautics, medicine and many more, the solution also includes a haptic pin pad, that supports person with visual impairment.
Candera CGI Studio on Infineon TRAVEO™ II
Candera is excited to announce that it has been accredited as first certified partner within Infineon's HMI Tool Certification Program. Within this program Candera has successfully set up a full virtual animated dashboard as well as a warped dual Head up Display using CGI Studio and the TVII-C CPU boards, while leveraging all the HW features that the GPU offers.
MAN CitE Truck – Full Digital Cluster (image movie)
For MAN Truck & Bus SE the full digital instrument cluster of this innovative MAN Truck has been implemented with Candera's HMI Design tool CGI Studio.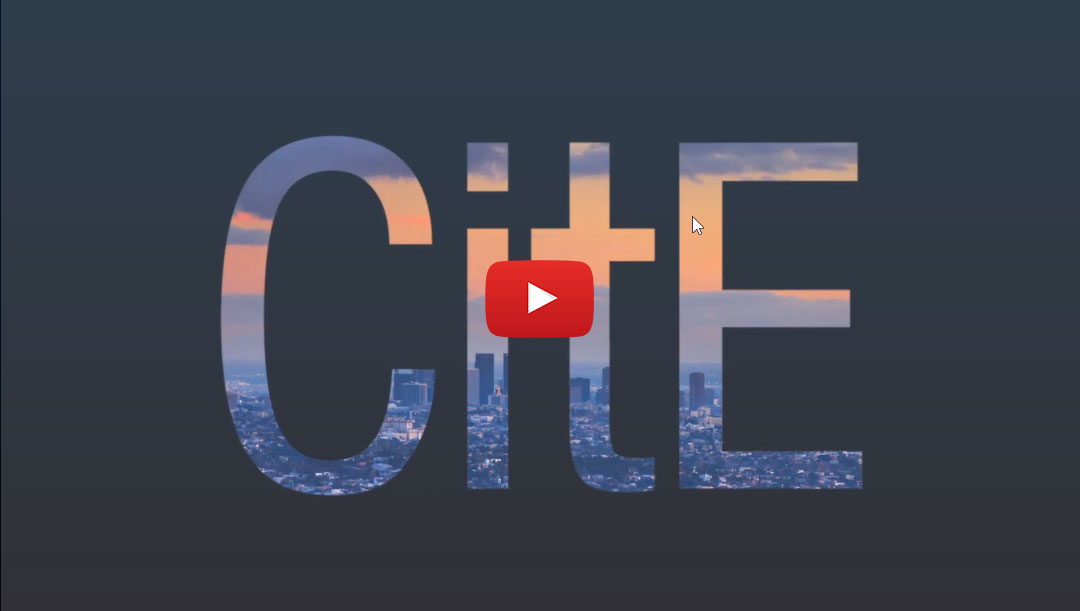 Karma Revero 2018
Developed with Candera's CGI Studio, this safety certified cluster with Android integration features multiple 2D/3D scenes displaying elements like Speedometer, Media, Tell Tales, Navigation, Weather, ADAS and many more.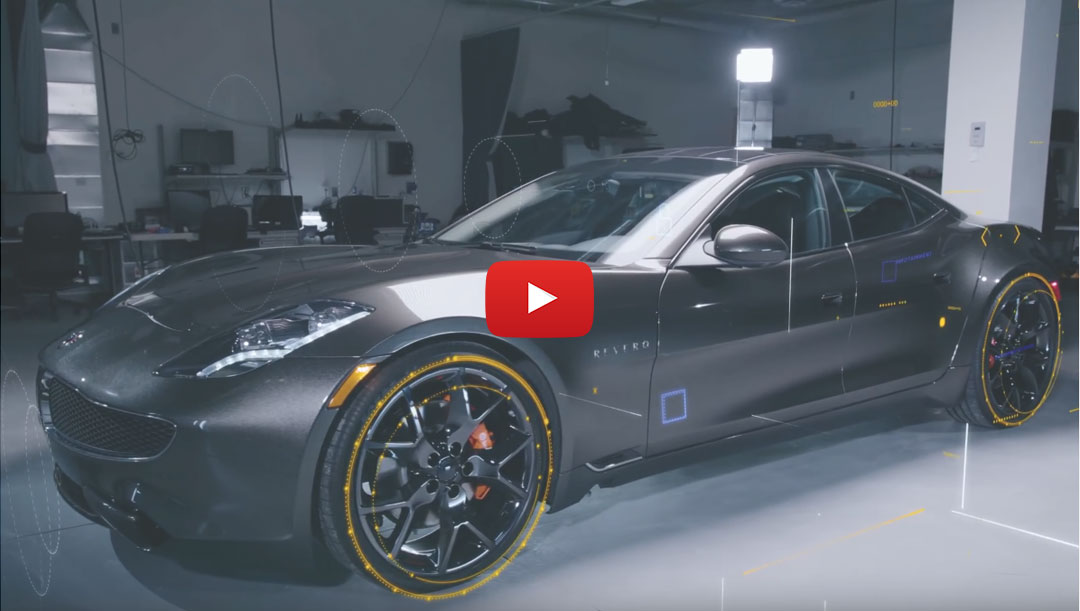 CGI Studio Cecil Cluster + IVI
CGI Studio嵌入式系统开放图形库3.0样件
视频展示
ultima modifica:
2017-07-21T10:39:15+02:00
da