SW – Engineer / Coordinator Japan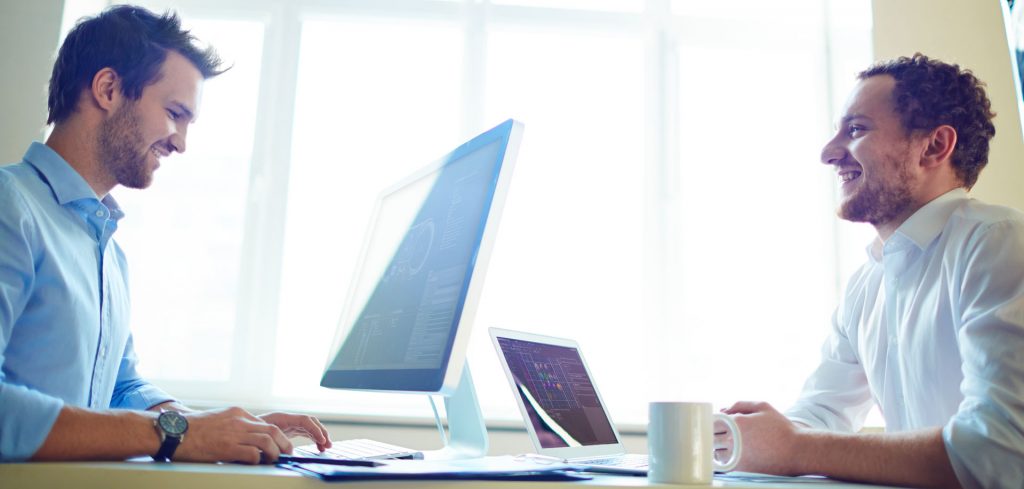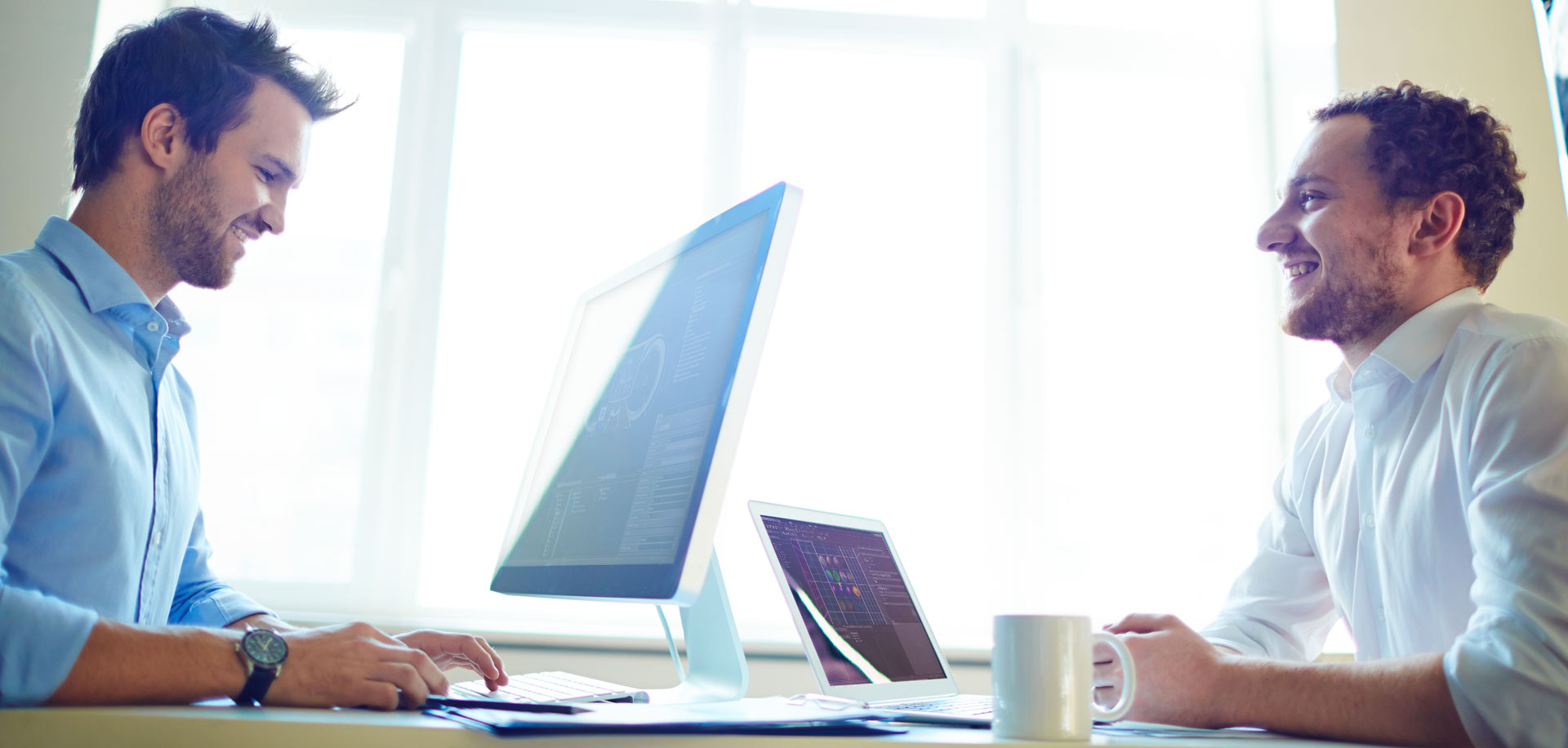 We are …
Candera GmbH in Linz, Austria, offers software products and services to the automotive industry. The product CGI Studio (www.cgistudio.at) is used worldwide by our customers to develop highest quality graphical human machine interfaces (HMI) in the automotive industry for applications like electronic instrument clusters and infotainment systems. Our customers are leading companies of the automotive industry worldwide.
We are looking for …
SW – Engineer / Coordinator for development partners in Japan  m/f (full time / part-time)
The main task is to ease and foster effective technical communication between our development teams and external development partners located in Japan. The tasks are mainly providing quick translations of e-mails, documents, forum or instant messages, attending meetings to exchange information, and ensure reaching the same understanding in clarifying technical issues on meetings or Skype conferences.
Qualifications
Ideally, the candidate should have the following skills:
Japanese language skills, good or fluent
English (preferred) or German language skills
Software development, IT related or technical background, experiences, and/or practice
Solution-oriented, problem solver attitude and self-management ability
This is a full-time or part-time permanent position (20-38.5 hours / week). Working time needs to be scheduled mostly in the forenoons to match Japanese working hours. According to the local labour agreement ("Kollektivvertrag") we offer a minimum gross payment of € 3.079,25 based on full-time employment (38,5 hours). Depending on your education, qualification and professional experience an overpayment is possible.
We offer …
Flexibility of working hours to match your private schedule
The advantages of working at a midsize company with regards to flexibility and knowing your co-workers
Opportunities, programs and benefits similar to those offered by much larger corporate groups
Training and self-improvement opportunities
An employee friendly corporate culture
If you are interested in this job, please send your application to jobs@candera.eu
Place of employment:
Candera GmbH
Semmelweisstr. 34, 4020 Linz, Austria
SW – Engineer
ultima modifica:
2019-08-21T11:47:25+02:00
da