Software Engineer C++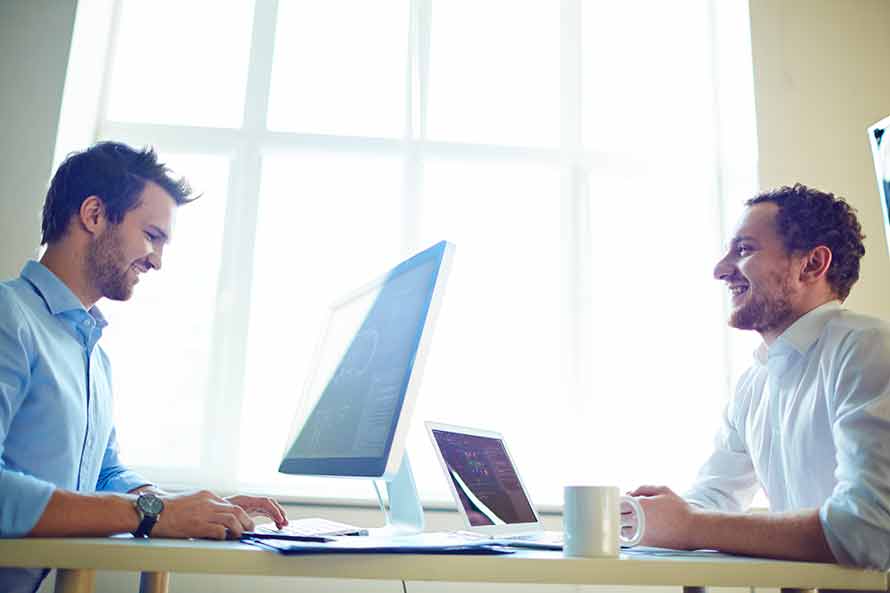 We are …
CANDERA GmbH in Linz, Austria, offers software products and services to the automotive industry. The product CGI Studio (www.cgistudio.at) is used worldwide by our customers to develop highest quality graphical human machine interfaces (HMI) in the automotive industry for applications like electronic instrument clusters and infotainment systems. Our customers are leading companies of the automotive industry worldwide.
We are looking for …
C++ Software Engineer
As a software engineer (C++) you work on complex software projects. You use your system knowledge, your software development experience in the embedded area, and your expertise in object oriented C++ programming to develop top-notch solutions. You take part in the development of various 2D/3D graphical software development for embedded systems and support customer projects with your technical know-how. This job position offers an exciting and diverse field of activity in which you are continuously able to extend your knowledge and skills.
Qualifications
Ideally, the candidate should have a selection of the following skills:
• University degree in computer science, or a related technical field or equivalent practical experience.
• Experience with C++ software development for embedded systems.
• Good communication skills, also with customers, in German and English

Furthermore it would be of benefit if you are experienced in the following topics
• System knowledge and experience with software architecture
• Experience in 2D/3D graphics software development
• OpenGL shader development experience
Depending on your professional experience you will be classified according to the local labour agreement ("Kollektivvertrag") and receive at least € 3.072,90. In addition we offer additional compensation according to the market situation and attractive social benefits.
We offer …
• Total compensation packages with attractive extended benefits
• The advantages of working at a midsize company with regards to flexibility and knowing your co-workers
• Opportunities, programs and benefits similar to those offered by much larger corporate groups
• Freedom to develop your own creativity
• Training opportunities and structured development paths
• An employee friendly corporate culture
The place of employment is CANDERA GmbH, Semmelweisstr. 34, 4020 Linz, Austria.
Please send your job application to jobs@candera.eu
Software Engineer C++
ultima modifica:
2018-02-06T11:15:37+01:00
da