GUI Design Step by Step
Developing a perfect HMI is not a single step, but a process. We can help you in every stage of this development chain. Our many years of experience allows us to bring in initial ideas, identify current market trends or check the feasibility, hardware requirements, and potential cost of your existing design.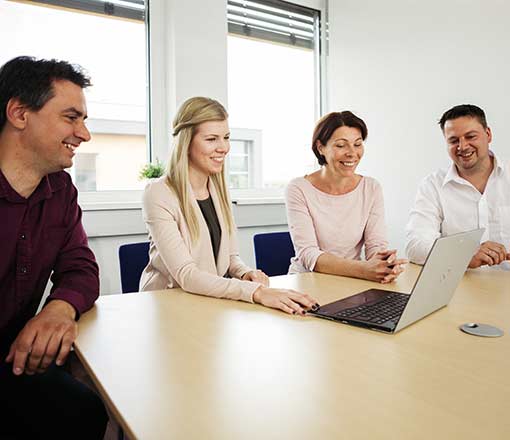 Making your ideas come alive
Every HMI starts with an initial idea. We can assist you to elaborate a winning concept for your project.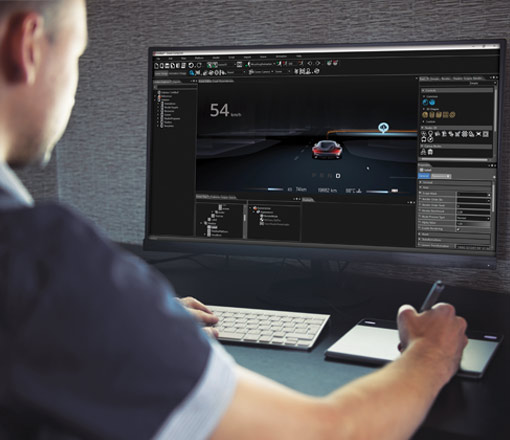 Walk before you run
Already have an idea for your GUI? Great! Let us help you in checking important facts like cost, feasibility and hardware requirements.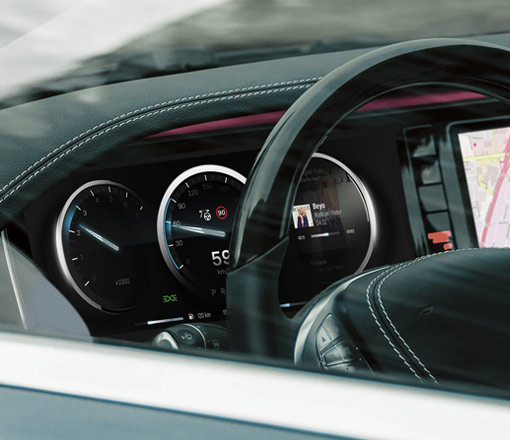 Ready for Action
Is your HMI ready to run? We can help you to integrate it on your target and bring it on the market – as fast as possible.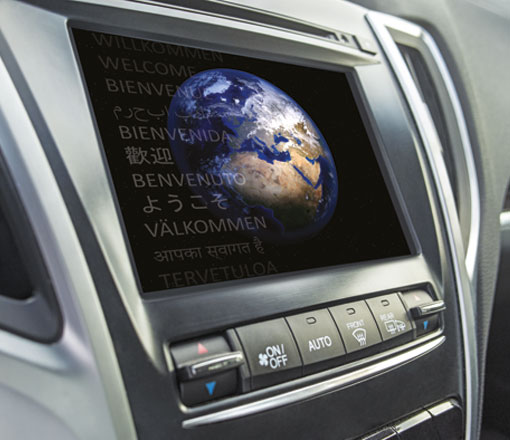 Meeting Customers' Needs
Embedded GUI requirements are different in every project. Our team can assist you to handle HMI specifics and tailor it to your target customer.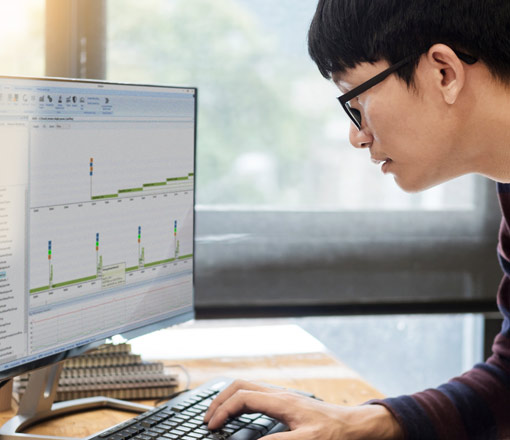 From Good to Great
Optimization is a permanent requirement during the entire development process. We can help you to check for bottle necks, run-time performance, hardware utilization and much more.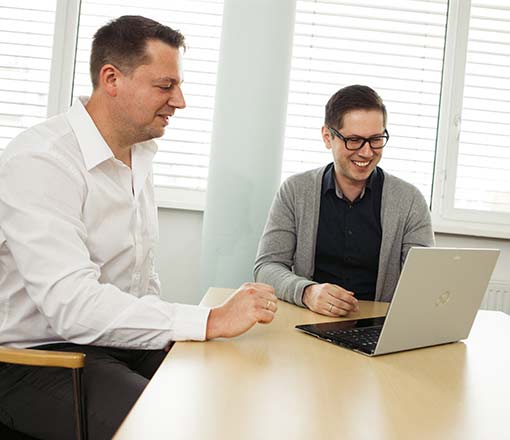 From Customers to Friends
Do you want your embedded GUI to live forever? Our team assists with updates, trainings and maintenance support of your special product, on an on-site or remote basis depending on preference.
Our services
CANDERA offers a full range of services. Depending on your personals needs we can accompany your HMI project from the beginning to the end or just offer you special sections.
Graphic Design
We assist you in creating brilliant graphic layouts for your HMIs.
Software Concept and Architecture
We offer software analysis and design for your projects.
Scene Development
We structure your complete GUI flow to achieve best performance.
Software Development
We develop high-efficient embedded software for your individual project.
Test and Integration
We assist you in testing and code verification of your HMI on PC and target hardware.
Support and maintenance
We offer responsive and reliable support through your entire project life-cycle.
Services
ultima modifica:
2017-03-08T10:31:51+01:00
da