Learn more about the most important features added since the last release.
HMI Report
The HMI Report feature parses a solution to gather information on various elements like:
How many bitmaps are loaded in this solution?
How many of them are actually used and which is the biggest/smallest?
Which controls/behaviors/texts are in the solution and where are they used?
The HMI report is presented as a set of HTML documents, which can be customized to the users requirement. The documents are linked to one another through a navigation bar.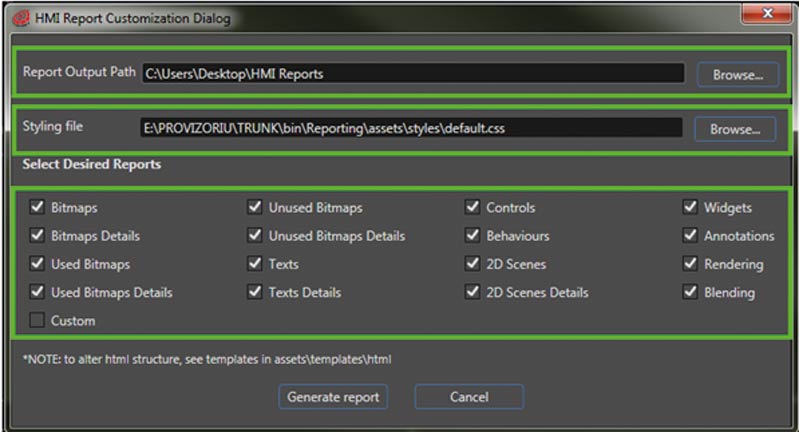 HMI Report Customization Dialog
State Machine Extensions for Sub-charting and Debugging
The state machine now brings new modeling and debugging capabilities. For example sub-charts, used to abstract and hide modeling details of complex states and transitions, or the possibility to inspect the active state, transition dynamics and executed actions by attaching to a running Player and opening the State Machine panel.
New Controls
Breadcrumb Control
CGI Studio 3.7 provides a hierarchical navigational aid for user interfaces called Breadcrumb.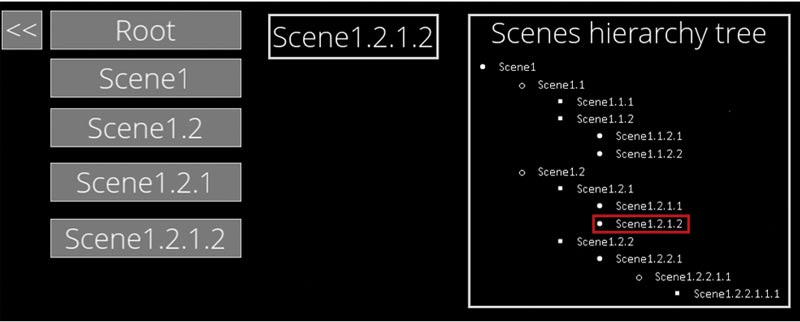 Control: Breadcrumb
Circular Slider Control
In addition to the Slider, there is now a circular version called Circular Slider.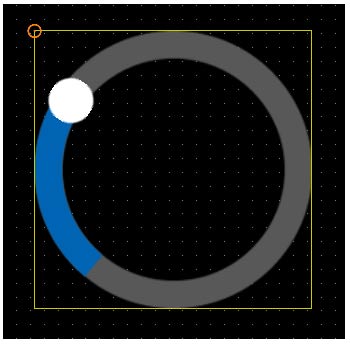 Control: Circular Slider
Dial Control
A Dial behaves similar to a physical rotary switch.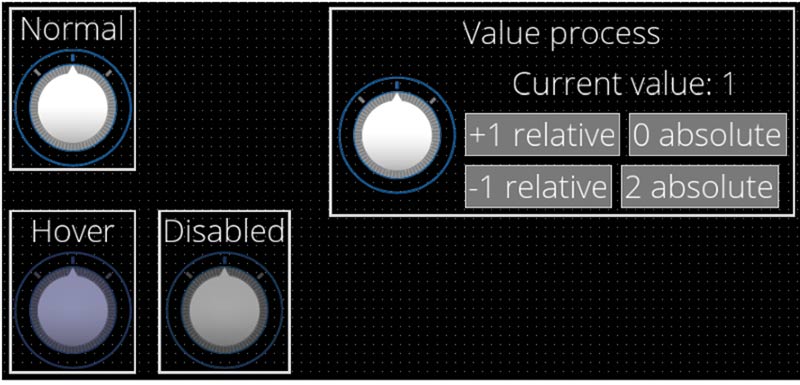 Control: Dial
Drawer Control
CGI Studio 3.7 provides a control that allows to hide content that can be shown again when it is needed.
This control is Touch Screen compatible, but can also be used with Events.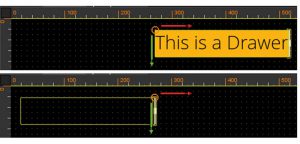 Control: Drawer
Icon Button Control
The Icon Button is a new addition to the Button and TextButton.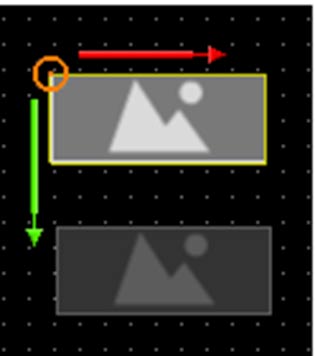 Control: Icon Button
Particle Emitter Control
CGI Studio 3.7 provides a way to implement Particle Effects with Controls and Behaviors.
There is a Showcase for different Particles Effects integrated in the 3D Effects Solution.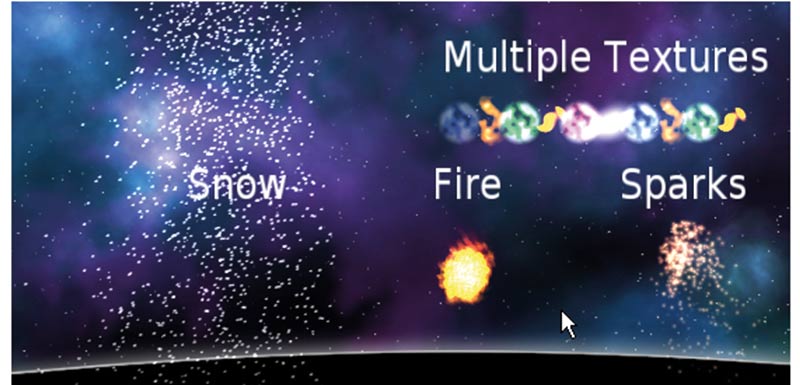 Solution: 3D effects
Spin Box Control
CGI Studio 3.7 provides a Spin Box. It'a classic UI usecase for increasing or decreasing values.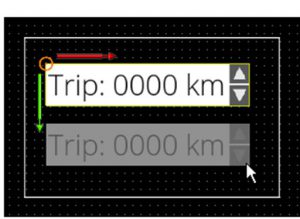 Control: Spin Box
CGI Studio Player
The CGI Player now enables you to connect via TCP/IP to the running application on the target platform. Without the need for writing a single line of control-code you are able to remotely run, control and monitor your target-application from your PC. This speeds up testing of your application massively.
The newly introduced possibility for recording this TCP/IP communication allows you to replay it as often as you wish. This really helps to create automated test-cases and debug your applications."
Release: CGI Studio 3.7
ultima modifica:
2019-02-05T14:38:12+02:00
da