Whats new at Candera
Find out what's new at Candera GmbH and CGI Studio. Browse our newsroom and explore current news, the latest Press Releases and upcoming events and exhibitions.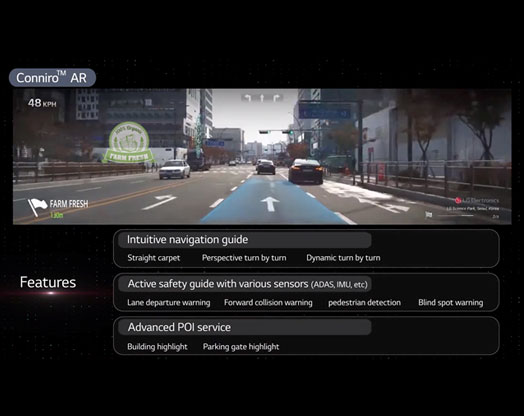 LG Electronics Inc. is excited to announce the development of an innovative AR solution supporting various displays such as head-up display (HUD) and center information display (CID) for automotive and in-vehicle use. Candera has been enhancing the existing HUD with the powerful Candera render engine, to minimize latency and enhance clarity of the indicated information.
read more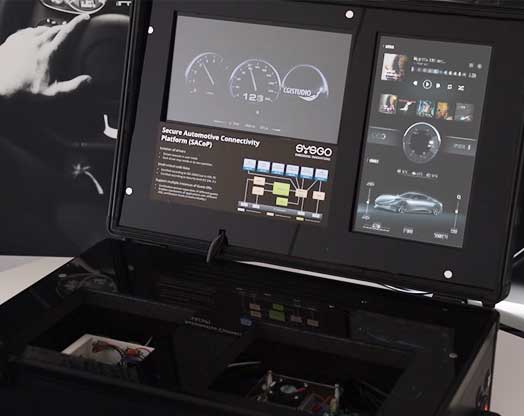 SYSGO and Candera have built a comprehensive automotive platform which fulfills the demands of a modern car IT architecture. The platform is based on Candera's Human-Machine-Interface (HMI) design tool CGI Studio and SYSGO's Secure Automotive Connectivity Platform (SACoP).
read more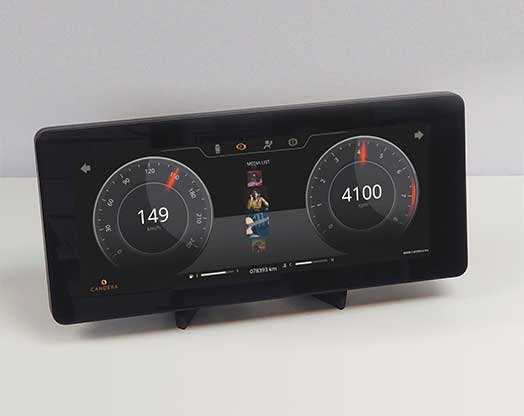 July 1, 2020 / Linz / Austria – For many years, Candera's CGI Studio has been the HMI creation tool of choice when it comes to developing powerful HMI solutions on embedded Graphic MCUs for cost sensitive applications. Candera proudly presents CGI Studio, running on Cypress' Traveo™ II automotive MCU, that supports all available features of this capable device like multi-core, as well as all-render modes – from IBO, LBO to OTF.
read more
Newsroom
ultima modifica:
2017-03-08T10:29:28+01:00
da