Whats new at SESA

Find out what's new at Socionext and CGI Studio. Browse our newsroom and explore current news, the latest Press Releases and upcoming events and exhibitions.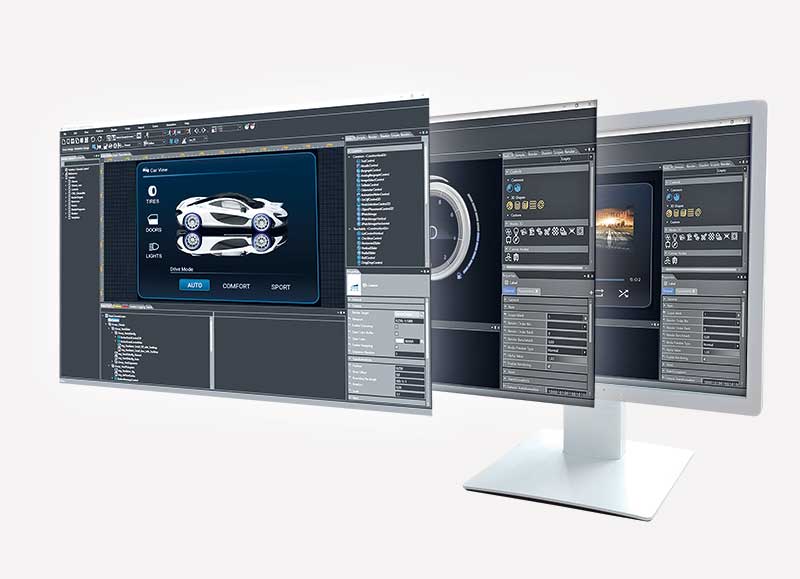 Welcome to CGI Studio 3.4.1, Socionext's software development platform for creation of hybrid 2D and 3D graphical interfaces for automotive systems. This page informs about the most important features, added since the last release. Focus of this release were new features such as canvas text, functional safety support in Scene Composer, usability improvements, new samples and startup screen with online information.
read more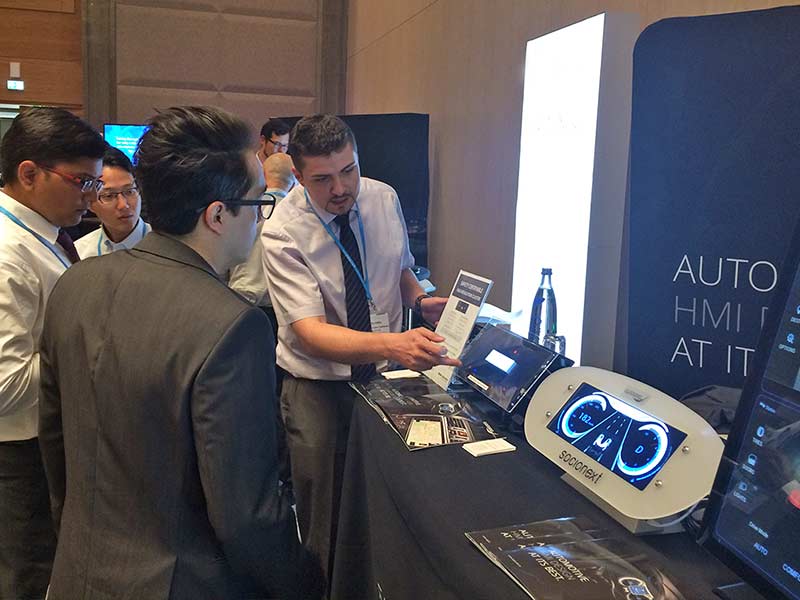 From 29th-30th June, 2017 the TITANIC Chaussee Hotel in Berlin / Germany turned into an international knowledge exchange platform bringing together all stakeholders playing an active role in HMI & the User Experience scene. Joining the event as an exhibitor Socionext Embedded Software Austria (SESA) showcased the latest CGI Studio HMI development tool and technology.
read more
Aim of the website relaunch is to present SESA's product "CGI Studio" in a new and modern design. For this reason the previous website has been completely renewed. The new site has a modern layout, is fully responsive and features new content like the company and team introduction, the services area, the support area and much more.
read more
Sign in for the SESA Newsletter.
China Human –
Machine Interaction Summit
Company address

Socionext Embedded Software Austria GmbH
Semmelweisstrasse 34
4020 Linz
Austria
Phone: +43-732-90305-0
Fax: +43-732-90305-100
cgistudio@eu.socionext.com
Newsroom
ultima modifica:
2017-03-08T10:29:28+00:00
da