CANDERAの最新情報
ニュースルームでは、CANDERAおよびCGI Studioに関する最新情報を公開しています。最新ニュース、最新のプレスリリース、予定されているイベントや展示会をご確認いただけます。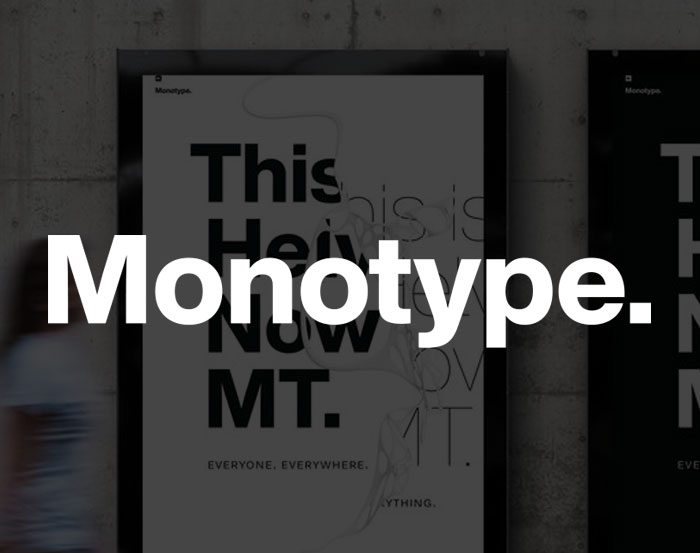 カンデラ 世界最大のタイプファウンドリー Monotype社のiType®を CGI Studioに実装 ―柔軟なフォントレンダリングソリューションにより、ピンシャープHMIのパフォーマンスと柔軟性が向上― ―CGI Studioユーザーの皆さまは、多言語ツールと専門技術サポートチームへのアクセスが可能に― カンデラは、世界最大のタイプファウンドリーであるMonotype社と共に、カンデラが提供する「CGI Studio」の機能を強化します。 この度の機能強化により、CGI...
read more
Very proud to be main sponsor of the Future Mobility Cup 2020, taking place in November 2020 in Linz / Austria. Four universities will compete against each other in an autonomous race in model cars on a scale of 1:8, which are equipped with the latest sensor...
read more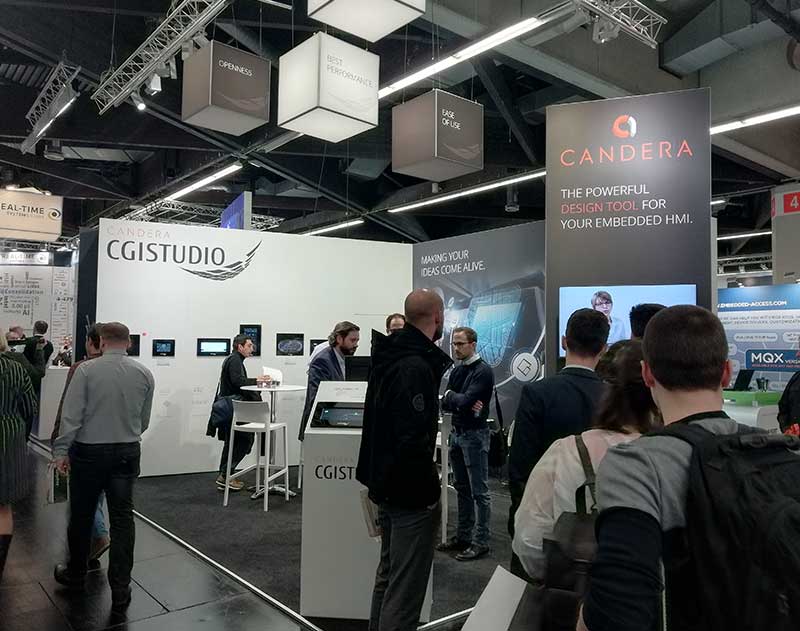 As a leading international world fair with its exclusive focus on embedded technologies, the Embedded World Exhibition & Conference reflects the main trends of the sector. From 26th to 28th February, 2019 more than 1100 exhibitors from all over the world showcased...
read more
ニュースルーム
ultima modifica:
2017-09-01T10:56:56+02:00
da