SESAの最新情報
ニュースルームでは、ソシオネクストおよびCGI Studioに関する最新情報を公開しています。最新ニュース、最新のプレスリリース、予定されているイベントや展示会をご確認いただけます。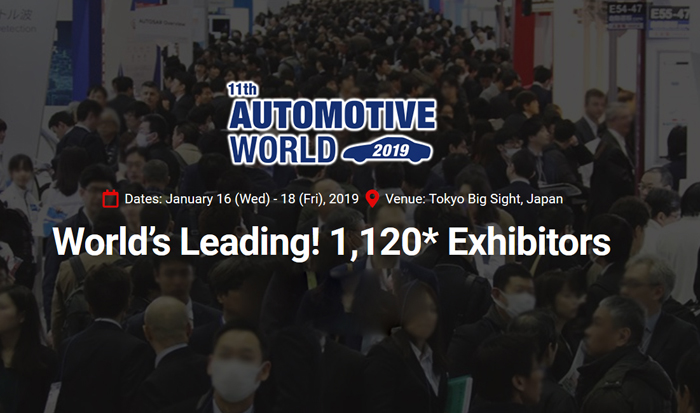 Socionext Embedded Software Austria (SESA) and Socionext Inc. will be exhibiting at the 11th Automotive World Tokyo, January 16th to 18th, at Tokyo Big Site in Japan. We are proud to showcase CGI studio, the one-stop solution for creating brilliant 2D/3D HMIs like...
続きを読む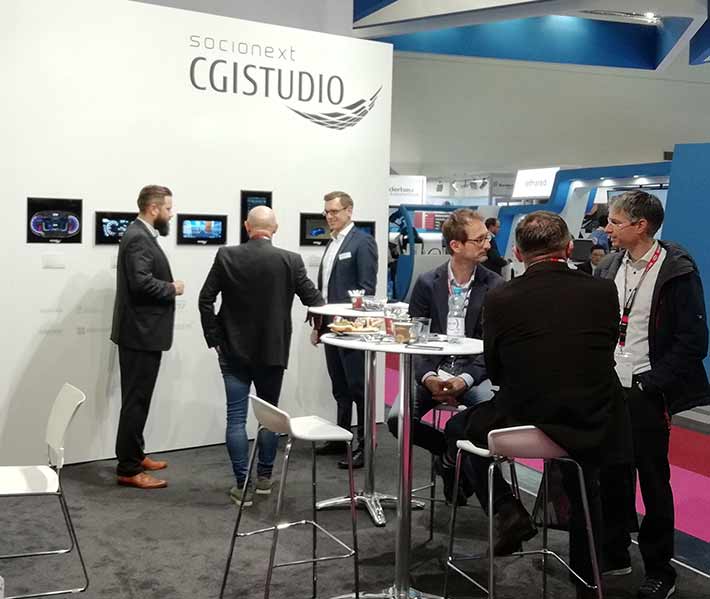 As the world's leading international trade show for electronic components, systems and applications the Electronica 2018 in Munich / Germany closed its doors at November 16th with record-breaking results: more than 80,000 trade visitors from over 80 countries came to...
続きを読む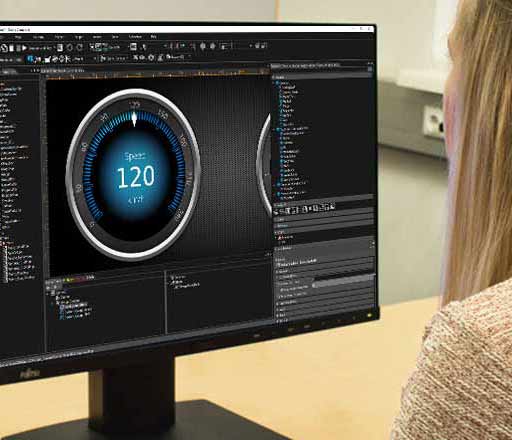 Welcome to CGI Studio 3.6, Socionext's software development platform for development of hybrid 2D and 3D graphical interfaces for Automotive Systems. This page provides information about the most important features added since the last release. In this release the...
続きを読む
「ホリスティックHMI」を容易に実現するCGI Studio
「名古屋 オートモーティブワールド」に出展
August 2, 2018
SESA at China Automotive 2018
April 3, 2018
SESA at Embedded World 2018
January 18, 2018
Socionext at VDI Congress Eliv
September 4th, 2017
When HMI meets Hypervisor
March 15th, 2017
Automotive HMI and Connectivity

China Automotive HMI Summit

会社所在地

Socionext Embedded Software Austria GmbH
Semmelweisstrasse 34
4020 Linz
Austria
Phone: +43-732-90305-0
Fax: +43-732-90305-100
cgistudio@eu.socionext.com
ニュースルーム
ultima modifica:
2017-09-01T10:56:56+00:00
da