Neuigkeiten bei CANDERA
Finden Sie heraus, was es bei CANDERA und CGI Studio Neues gibt. Durchsuchen Sie unsere Newsroom und erkunden Sie aktuelle News, Pressemitteilungen und kommende Veranstaltungen und Messen.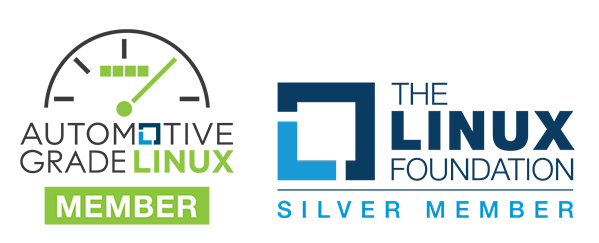 Candera proudly proclaims that starting with 15th of May, 2019 it is official member of Automotive Grade Linux (AGL) and The Linux Foundation. With Linux at its core the membership in these powerful networks will support Candera in further facilitating the...
read more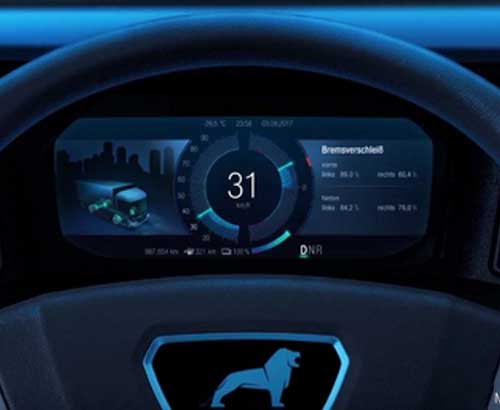 MAN CitE Truck Cluster umgesetzt mit CGI Studio Candera ist stolzer Projektpartner des MAN CitE Truck. Für MAN Truck & Bus SE wurde das gesamte digitale Kombiinstrument dieses innovativen MAN Trucks mit Candera's HMI-Design-Tool CGI Studio implementiert. Mehr...
read more
Learn more about the most important features added since the last release. HMI Report The HMI Report feature parses a solution to gather information on various elements like: How many bitmaps are loaded in this solution? How many of them are actually used and which is...
read more
Saint-Quentin-en-Yvelines, Frankreich
China Automotive HMI and Intelligent Cockpit Summit
Adresse

CANDERA GmbH
Semmelweisstrasse 34
4020 Linz
Austria
Phone: +43-732-90305-0
Fax: +43-732-90305-100
cgistudio@candera.eu
Newsroom
ultima modifica:
2017-07-07T10:22:34+02:00
da