Experience the latest HMI solutions and attend Candera's presentation about Next Generation of HMI Development
Linz/Austria, February, 2021 – from March 1-5, 2021 Embedded World will go digital and with more than 200 presentations will deliver a comprehensive and in-depth program of sessions, conferences and speaker slots. During these 5 days Candera will present its latest HMI solutions and give an interesting insight into the "Next Generation of HMI Development", an online presentation by David Aberl, Head of Product Management, held on 2nd of March, at 11:25 AM.

Based on Candera's HMI design tool CGI Studio, at Embedded World 2021 the company will present a mix of different HMI solutions  for automotive, industrial and other applications. All solutions have been created with the assistance of a brand-new feature of CGI Studio, the AI based Smart Photoshop Importer. This feature is one out of many others of CGI Studio supporting the approach of leveraging designers' creativity by simplifying the HMI development process as far as possible.
AI based Smart Photoshop Importer
Based on innovative AI detection algorithm technologies, Candera's Smart Photoshop Importer has one major goal: to speed up the whole HMI creation process. In fact, this new feature enables to rapidly import Photoshop files into CGI Studio in order to automatically transform them into full functional HMIs. The technology behind this tool is an AI based UI/UX element detection and mapping technology that will help especially designers and graphic artists to save precious time and costs.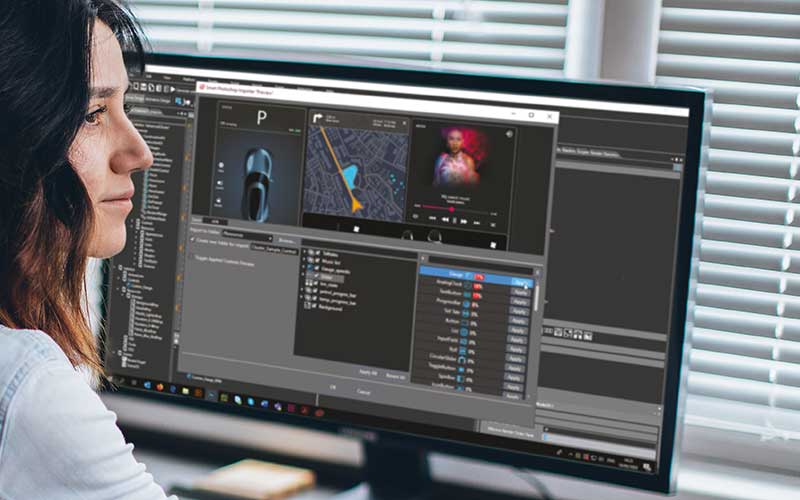 Image 1: Smart Photoshop importer automatically turns your UIs in full functional HMIs
More information about the Smart Photoshop Importer at Candera's virtual booth.
TRAVEO™ II HMI Solution
Candera is excited to announce that it has been recently accredited as first certified partner within Infineon's HMI Tool Certification Program. Infineon has designed this special evaluation program in order to ensure the best customer satisfaction and experience when using HMI software with the Infineon TRAVEO™ II Graphic Controller. At Embedded World 2021 Candera will show the certified HMI solution, a full digital instrument cluster and a warped dual Head-up display – both created with CGI Studio on TRAVEO™ II Graphic Controller.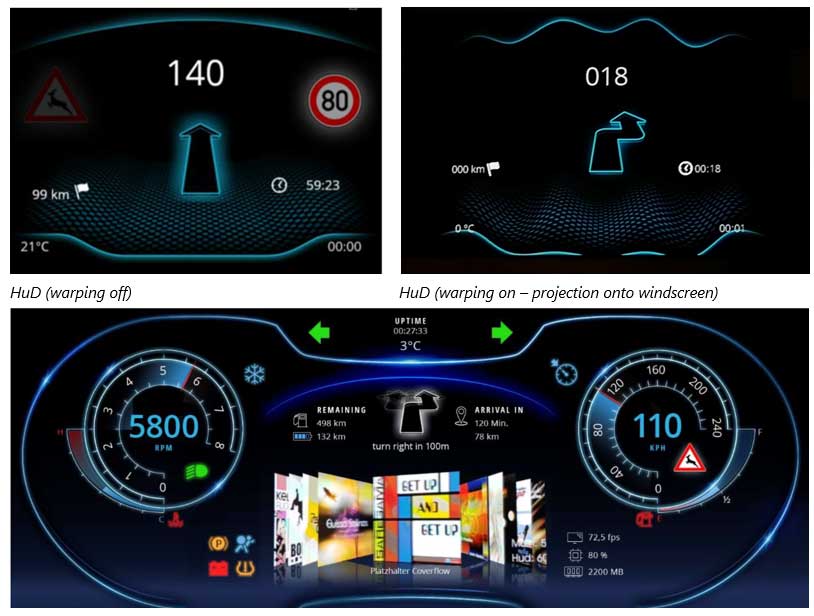 Image 2: Full virtual dashboard and dual Head-up display created with Candera CGI Studio on Traveo II-C
Haptic User Interface
Together with next system and DATA MODUL Candera has developed an innovative HMI solution, supporting intuitive touch feedback technology. Featuring different use cases in application fields like industry, nautics, medicine and many more, the solution also includes a haptic pin pad, that supports person with visual impairment. This new solution will be available at the virtual booth and presented during the speaker slot.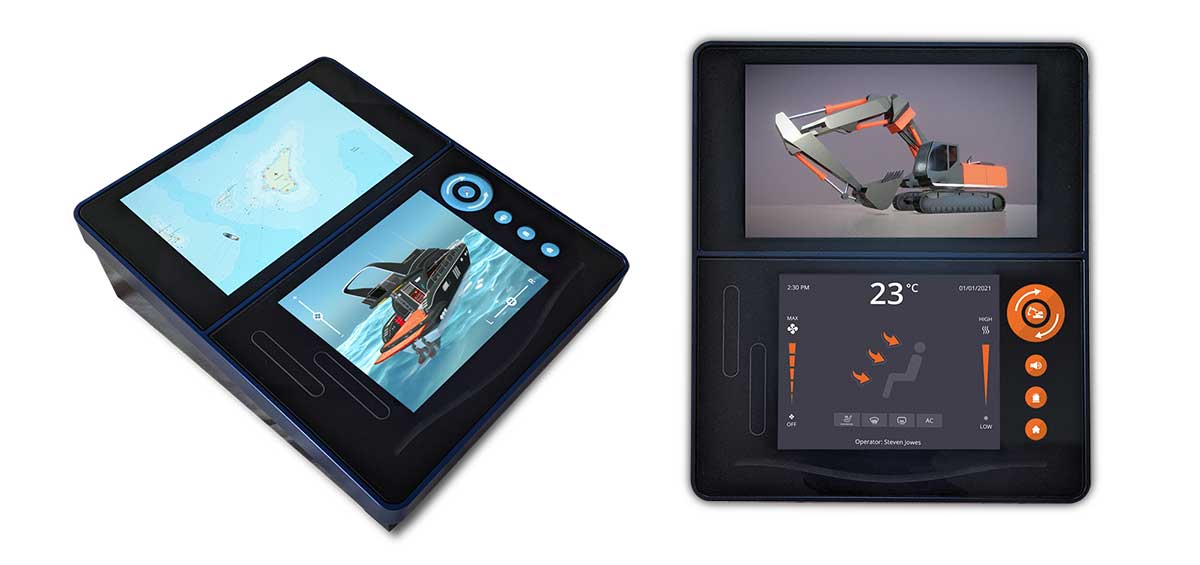 Image: 3: Haptic User Interface created by Candera, next system and DATA MODUL
Holi(stic) HMI Solution
Holistic HMIs will not only have the ability to perfectly interact and communicate with each other, they will be able to connect with nomadic devices (e.g. Apple CarPlay, Google Android Auto) and consider both: the driver's situation as well as the traffic environment.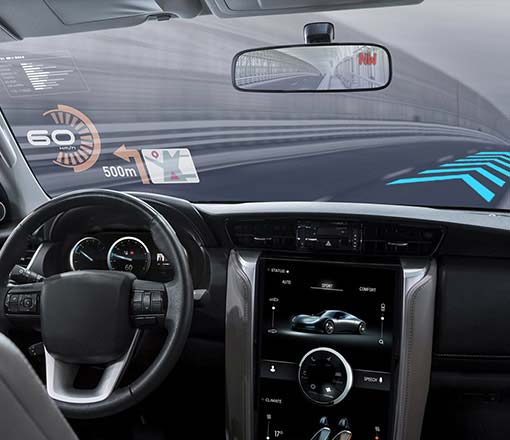 Image 4: Holistic HMIs enable a perfect interaction and communication between multiple displays
Candera's Holi Solution has been created with CGI Studio and will show, how multiple displays are perfectly interacting and communicating with each other. This is possible due to Candera's powerful messaging and data binding tool Courier Interaction Framework for smooth interaction between the HMI application and external data sources.
Online Presentation: Next Generation of HMI Development
The Candera team is excited to invite you to its online presentation about Next Generation of HMI Development at:
2nd of March at 11:25 AM, at the exhibitor forum of Embedded World
In this presentation attendees will learn more about how the future generation of HMI tools will transform the entire process of HMI development forever. This paradigm shift has already started and will be further accelerated by the rising demand for immersive HMI experiences as well as by the growing users expectations. David Aberl, Head or Product Management will highlight the main requirements and trends modern HMI tools have to consider in order to successfully master this transition. More information and free registering on: https://www.embedded-world.de/
The Candera team is looking forward to meet you at digital Embedded World.
About Candera

Candera, is a leading HMI tool provider and development partner for worldwide automotive and industrial customers.
Candera supports its customers with the CGI Studio tool environment as well as provision of software services mainly in the areas of HMI development and embedded software. Candera GmbH in Linz/ Austria and Candera Japan Inc. in Shinjuku-ku, Tokyo / Japan are both part of the ArtSpark Group situated in Shinjuku-ku, Tokyo / Japan.
Meet Candera at digital Embedded World 2021
ultima modifica:
2021-02-18T12:06:28+01:00
da