Candera opens new branch office in North America
Sales Director of Candera America is 2D/3D and Extended Reality (XR) expert David Pollock
Linz, Austria and Southfield, Michigan, USA December 1, 2019 — Candera Gmbh in Linz, Austria, is excited to announce the opening of Candera America Inc., a new branch office in the greater Detroit area, North America. David Pollock named Sales Director of Candera America whose responsibilities will initially include business development, sales and operations.
HMI design tool and services provider Candera GmbH has established their North American office in the Detroit area, due to the regional and national HMI demands. The increasing sales of premium cars in the U.S. and growing customer preference for automotive HMI features, North America is projected to hold the fastest growth in automotive human machine interface (HMI). Similar trends are showing up in verticals like the home appliance, recreational vehicles and agriculture sectors.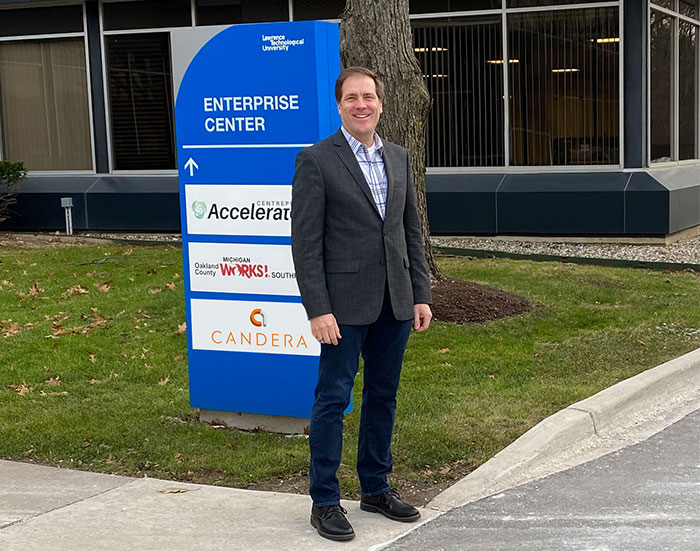 Sales Director of Candera America, David Pollock, at the new branch office in Southfield, MI
"Our new branch office in the Detroit area will cover the rise in demand for enhanced user experience and convenience features in the North American automotive, industrial and consumer products industries, " says Reinhard Füricht, Managing Director of Candera. "David is the perfect fit to guide Candera's growth as a leading HMI tool provider in the North American market".
With over 20 years' experience in enterprise 3D, emerging technologies within automotive and industrial applications, Pollock began his career with Delphi and was an early adopter of computer-aided design (CAD) software for manufacturing. David has supported or established three global technology company launches in North America. Experienced in self-funded start-ups and Silicon Valley funded technology companies supporting vertical markets that include Automotive, Aviation, Defense, Telecommunications and Consumer Products.
The new office will be the base for supporting the OEMs, Tier1s and Partners for Candera's Embedded HMI software CGI Studio, Collaboration and HMI Services.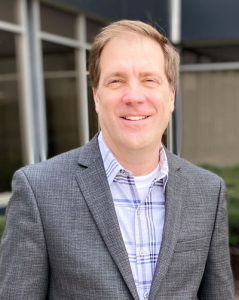 Sales Director of Candera America, David Pollock
Candera America Inc.
David Pollock
21415 Civic Center Drive, Suite 100
Southfield, MI 48076
david.pollock@candera-hmi.com
www.candera-hmi.com
About Candera
Candera, is a leading HMI tool provider and development partner for worldwide automotive, consumer products and industrial customers. Candera supports its customers with the CGI Studio tool environment as well as provision of software services mainly in the areas of HMI development and embedded software. Candera GmbH in Linz/ Austria, Candera America and Candera Japan Inc. in Shinjuku-ku, Tokyo / Japan are part of the ArtSpark Group situated in Shinjuku-ku, Tokyo / Japan.
Candera America
ultima modifica:
2019-12-16T10:03:54+01:00
da