About SESA
Socionext Embedded Software Austria (SESA) was founded in 2000 in Linz and is a subsidiary of Socionext Inc. based in Shin-Yokohama, Japan. Despite being part of the Socionext Group SESA operates in a self-sufficient manner providing a product range developed entirely at the location in Linz, Austria. SESA supports its customers with the CGI Studio tool environment as well as provision of software services mainly in the areas of HMI development and embedded software.
Our Vision
We concentrate all our activities to provide complete HMI solutions for the automotive market and home appliances sector. We develop these solutions in a way to be reused also in other industries. CGI Studio combines three major properties in one tool:
openness – ease of use – best performance.
Meet our Team
Meet the management and sales team who are the driving force behind the SESA vision.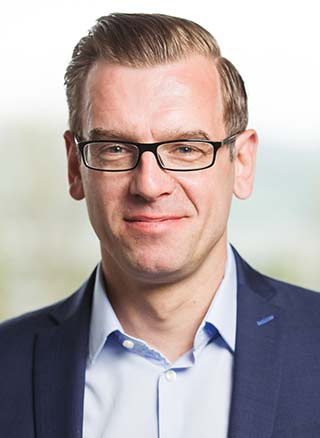 Reinhard Füricht
Director Software Solutions and Site Manager
Reinhard is guiding Socionext Embedded Software Austria since 2013. Before joining Socionext he has held leading positions at Fujitsu, Comneon and Software Competence Center Hagenberg. He has more than 17 years experience in software technology, international biz development, sales & marketing of software products and team leading. Reinhard has a degree in software engineering and in commercial sciences.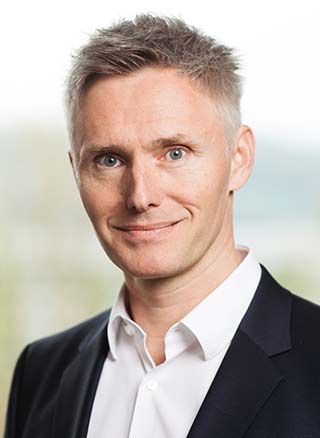 Roland Winkler
Senior Manager Product Development
Roland started his career in the telecommunication industry as software developer, manager for concept engineering and support department. Following his passion for graphics he moved to Fujitsu as product manager before he joined Socionext in 2015. Since 2016 Roland is manager for product development at SESA with more than 16 years of experience in software development as well as 5 years experience in commerce and sales.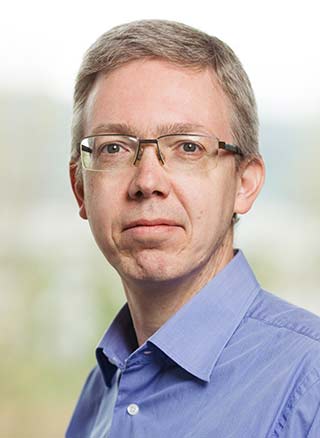 Robert Raschhofer
Senior Manager Software Development
Robert has been leading the service team of Socionext Embedded Software Austria since 2016. He has been working in the field of embedded software since more than 20 years leading software development teams, working as project manager and in software development. Before joining Socionext Embedded Software Austria Robert worked at Fujitsu, Comneon and the University of Linz. Robert has a degree in electrical engineering.
Sales and Biz Development SESA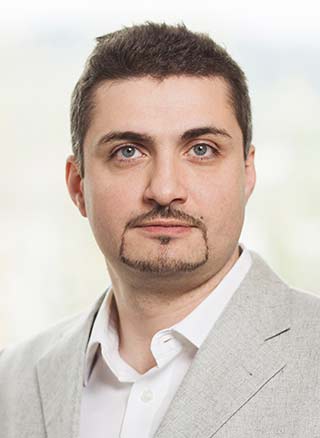 Roberto Hofer
Technical Sales and Business Project Manager
After graduating in the field of IT it was clear for Roberto, that he will end up in at least one of his two most driving passions, namely computer games graphics and fast cars. The opportunity to work at SESA in both fields at the same time was a lucky coincidence. After working for many years in the USA and the Middle East he joined Fujitsu and later SESA back in 2010 in the automotive division.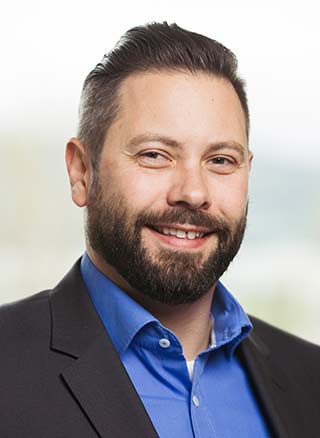 Thomas Kaufmann
Technical Sales and Business Project Manager
Thomas joined SESA in 2017 for developing sales to a further level. He has nearly two decades of experience in the embedded systems, software and semiconductor branches and served customers in automotive, industrial and consumer businesses. Thomas is interested in technology that paves the way into the future, generating mutual success and long term relationships.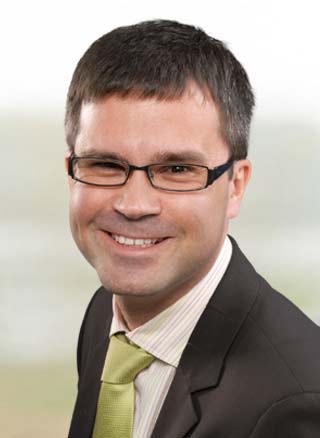 Bernd Lappas
Business Development
Bernd is business development manager of Socionext Embedded Software Austria with focus on driving usability and track interesting HMI trends. He brings with him more than three decades experience in the field of graphical user interfaces. Bernd joined Socionext Embedded Software Austria 2016 after having designed and implemented a successful HMI tool in his previous company.
Ryan Romanczuk
Sales Socionext America
Ryan brings with him more than 12 years of experience in progressive automotive sales of technical products and systems to domestic and foreign OEM customers. He followed his passion for high technology and joined Socionext in 2015 to found the Detroit office and expand the Automotive business. Ryan has a wealth of knowledge in leadership, international business development, relationship building, strategic marketing, and advanced problem-solving.
Tony Zhou
Sales Socionext China
Tony has more than 8 years experience in embedded software and development of chip solutions. He brings with him mature skills in marketing and sales of product promotion with focus on automotive markets – in detail applications for central information systems, full digital clusters, head up display, rear seat display, and many more. Tony has long-term relationships with renowned Tier1 and top 10 OEM companies in China.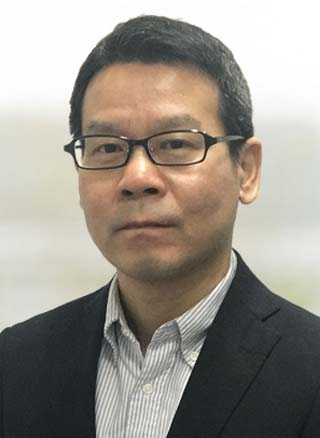 Suehiro Kawanishi
Sales Socionext Japan
Suehiro Kawanishi has more than 25 years experience in development of embedded software and system on chip solutions. He brings with him more than 15 years experience in the fields of automotive business and markets. Suehiro Kawanishi has long-term relationships with renowned Tier1 and Original Equipment Manufacturers (OEMs) companies in Japan.
Company address


Socionext Embedded Software Austria GmbH
Semmelweisstrasse 34
4020 Linz
Austria
Phone: +43-732-90305-0
Fax: +43-732-90305-100
cgistudio@eu.socionext.com
Company
ultima modifica:
2017-03-08T09:35:41+00:00
da