Intelligent solutions save time, money, and costly man hours of sought-after experts. This is true especially for complex projects such as in HMI creation. CGI Studio 3.12 features several intelligent solutions to everyday challenges in HMI creation, for example: The Fusion Editor, an enhanced Smart Importer with Figma import, an upgraded help system, a large set of 3D primitives, and support for vector graphics.
CGI Studio 3.12 highlights include: The new enhanced Smart Importer now supports the import of Figma files – while recognizing controls more precisely. With the new Fusion Editor users can visually compose their application logic. Support for Vector Graphics ensures more brilliant HMI graphics with lower memory footprint. An improved State Machine Editor comes with plenty of options to visually enrich your specification, and the Player allows for rotation and seamless scaling of GUIs in the making. The upgraded Help System now offers dynamic documentation incl. search and history as well as support for multiple languages – perfect for international teams, beginners and HMI Pros who want to further speed up their HMI game.
Want to see for yourself? Watch the CGI Studio 3.12 film!
A free trial of CGI Studio is also available.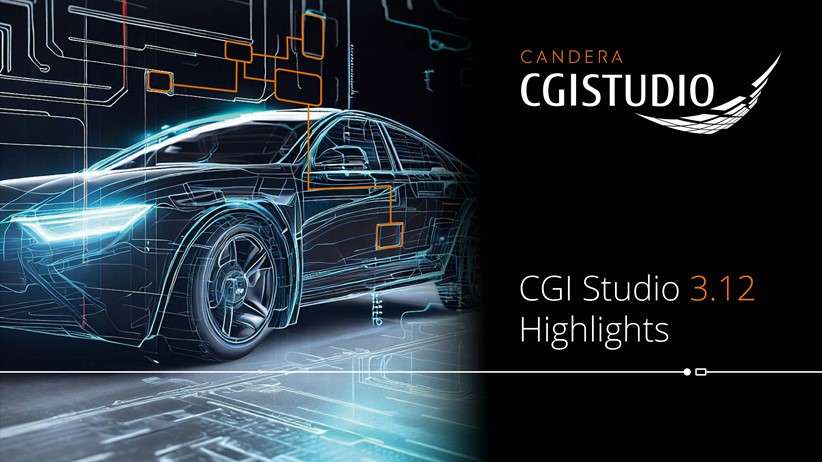 Fig. 1: CGI Studio 3.12: High-performance HMI creation – the intelligent way.
Enhanced Smart Importer: Figma Cloud Import & better AI
The Smart Importer is Candera's award-winning technology that lets users import graphics files directly into CGI Studio. During the import, its innovative AI detects industry standard controls such as gauges, sliders, and buttons – and automatically adds their proper functionality.
Significant improvements of the Smart Importer made this detecting process more precise and easier to use – for more accurate control mapping via AI.
The Smart Importer has been supporting the import of graphics files from Adobe Photoshop®, Sketch, Axure RP, and Adobe XD for a while. The direct import of Figma files, including support of the cloud interface, is the latest addition to a growing list of supported tools.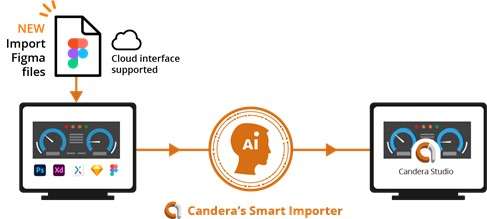 Fig. 2: Figma import directly from the cloud in CGI Studio 3.12
Candera's Smart Importer speeds up the whole HMI creation process by providing a direct preview, full re-import for quick design iterations, and image merging to reduce the memory footprint.
Fusion Editor: Visual Composition of Logic
In the 3.12 release, Candera has introduced the Fusion Editor in CGI Studio for the first time. The Fusion Editor allows users to easily compose the application logic in a graphical manner and combine it with the user interface. This feature is aimed at users without any programming skills and is intended to make HMI creation more accessible for everyone.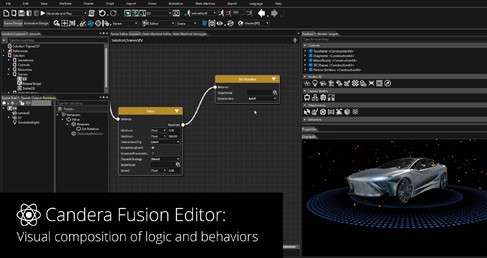 Fig. 3: Fusion Editor: Visual composition of logic and behaviors.
Support for Vector Graphics: Go Big!
There are many advantages to vector graphics: Their scalability, their small file size even when scaled very large, that they are easy to edit, load, modify, and duplicate.
In CGI Studio 3.12, vector graphics can now be used in HMIs – for creating even more brilliant Graphical User Interfaces. Users can simply import SVG files into the Scene Composer and use them as they would any other graphics file.
State Machine Editor: Design your Specification
Significant improvements in CGI Studio 3.12's State Machine now allow for users to design their screen transition specifications with flexible use of screenshots, custom images, colors, or even annotations. Elements of the state machine have become "designable", so users can design their state flows according to their needs. For better overview, more efficient HMI creation and in the end: Faster time to market.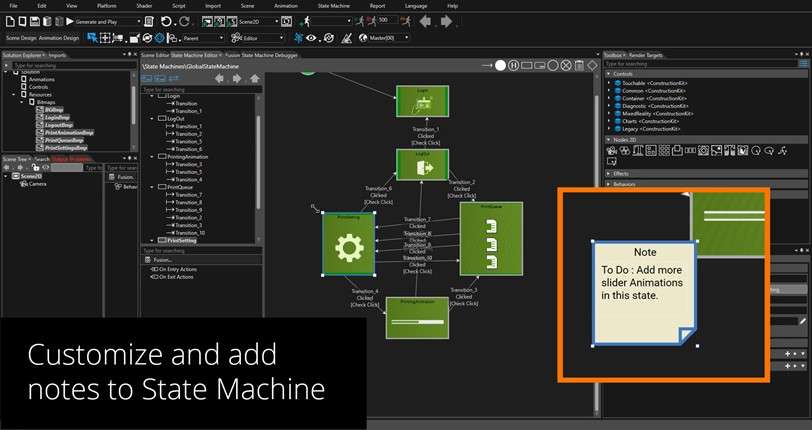 Fig. 4: State Machine Editor: Individually designable state machine for better overview.
State Machine Editor – NEW: Pseudostates
The improved state machine Editor of CGI Studio 3.12 now also gives users the option to work with pseudostates. A pseudostate is used to simplify specifications of multiple state transitions. It combines and encompasses multiple direct transitions like forks.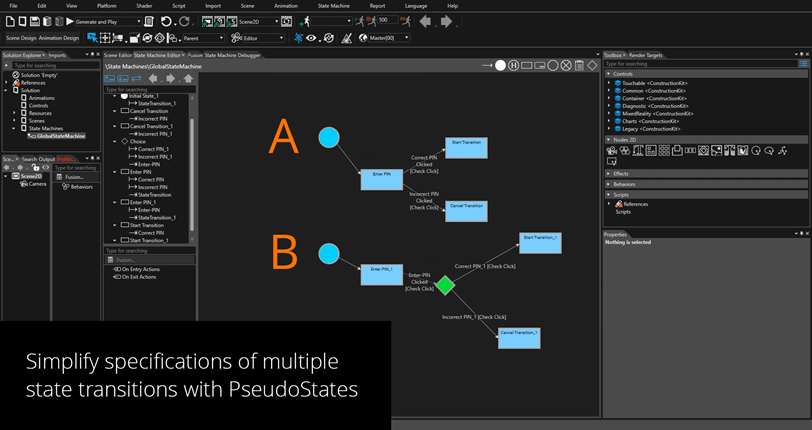 Fig. 5: A) state machine with two transitions vs. B) state machine with two transitions WITH pseudostate.
CGI Studio Player: Rotate and Zoom
Speaking of 'What You See Is What You Get': CGI Studio's Player lets users view their HMI right away. With the latest upgrade, it is now also possible to fit one's HMI simulation to one's screen while rotating it any way one needs – as well as scaling it to any size necessary. HMI simulation has never been more comfortable.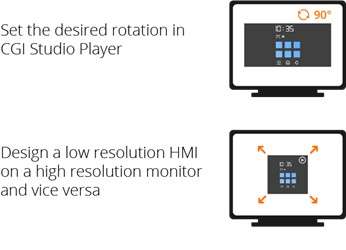 Fig. 6: CGI Studio Player: Easy rotation and zoom.
Upgraded Help System: Dynamic – and in your language
A clearly structured, extensive help system is the basis for fast on-boarding and overall effective use of any design tool. In CGI Studio 3.12, a new dynamic documentation including search & history get users to their answers faster. Also, a new look & feel with images and multimedia content makes looking for answers more effective and enjoyable. Lastly, the updated help system provides support for multiple languages.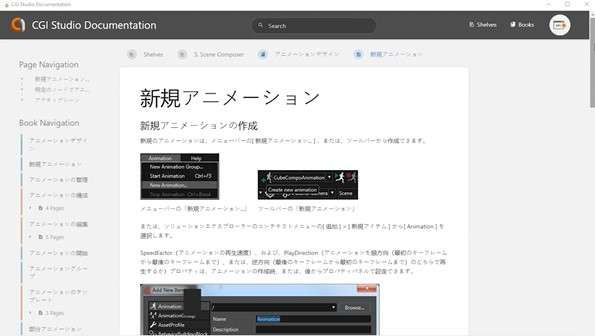 Fig. 7: Help & Documentation: Answers to any question, here in Japanese.
Further improvements include an extended set of 3D Primitives for users to quickly draft their 3D scene.
The Extended Android support now includes features such as runtime resource overlay (RRO), virtual display support and revised touch & keyboard input.

Fig. 8: CGI Studio 3.12 provides a large number of 3D Primitives.
For more, watch the CGI Studio 3.12 Highlights video.
Not quite convinced yet?
Request a trial version of CGI Studio.
Learn more about CGI Studio: Website          Facebook          YouTube          Twitter          LinkedIn