On September 27th and 28th, the 3rd China Automotive Intelligent Cockpit Summit will feature speakers and makers presenting their latest in intelligent cockpit design. During these 2 days Candera will present its latest award-winning HMI solutions and give an interesting insight into the Next Generation of HMI Development.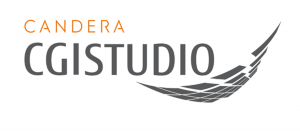 This year's China Automotive Intelligent Summit 2021 in Shanghai will gather about 120 experts and executives from the automotive industry to focus on network technologies, software developments, hardware innovations, business models and user insights about intelligent cockpits – as well as to provide an in-depth comprehensive analysis of the opportunities and challenges of intelligent cockpit development.
The Candera team is glad to be back in person in Asia and will proudly present Candera's latest CGI Studio version 3.10: https://cgistudio.at/cgi-studio-3-10.
In the spotlight is the now established "Smart AI-based graphics Importer", which automatically transforms graphics into fully functional HMIs.  The "Smart Importer" now also permits direct import from PSD, Sketch or Axure RP: https://youtu.be/7RaKP-Pyb7c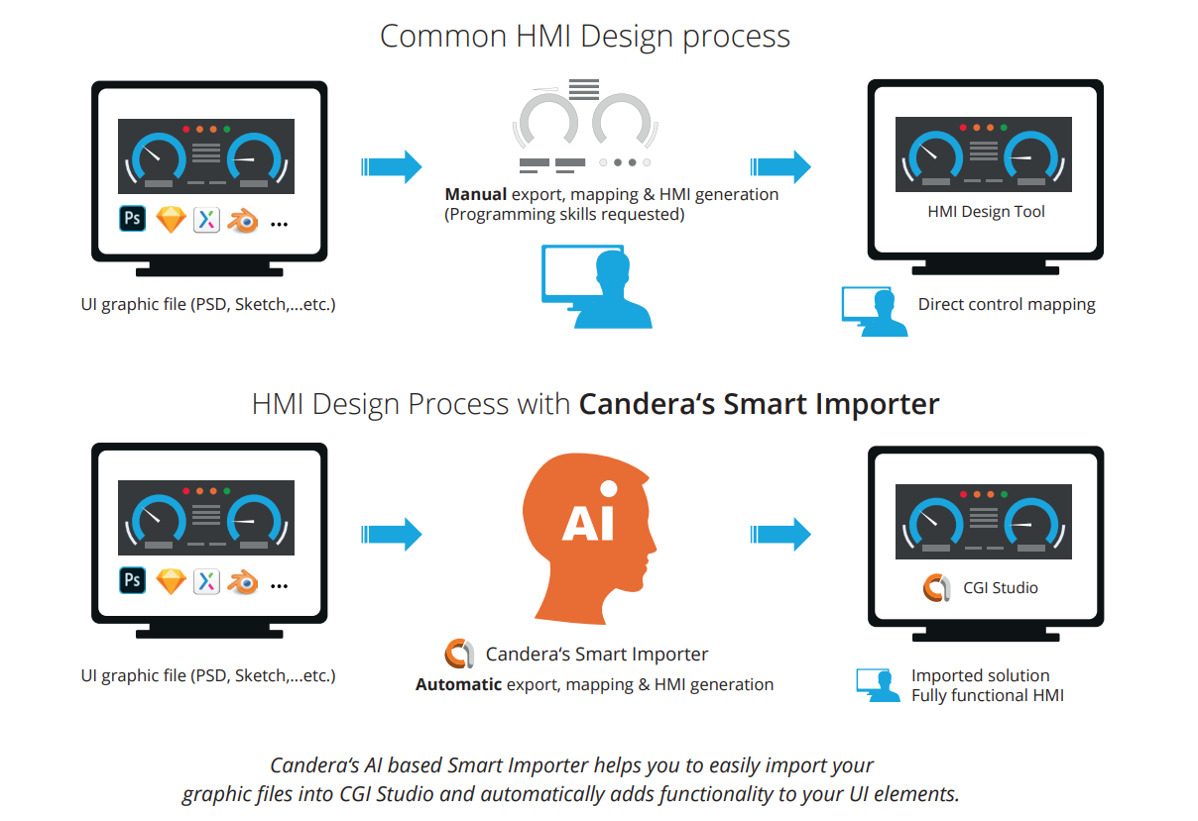 The Candera Smart Importer recently won the first price at Germany's CarHMI Award 2021 in the category 'Most Innovative Application of Machine Learning & AI in Automotive HMI + UX'. Runner up was Mercedes-Benz with their "MBUX Zero Layer".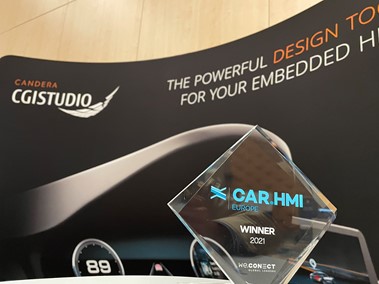 The Car HMI Europe Award exclusively honours exceptional projects in the automotive industry. It celebrates outstanding solutions, innovations and unique development processes in automotive user experience, UIs and HMIs.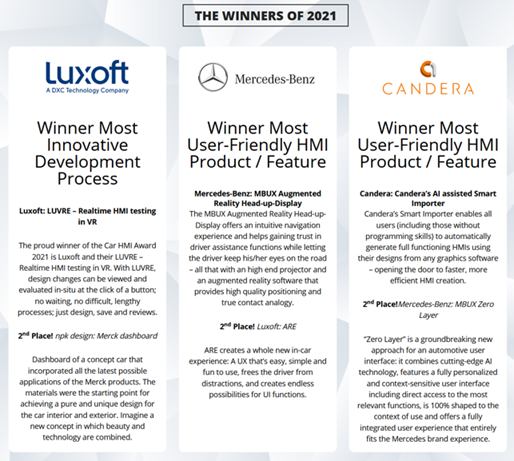 More highlights of CGI Studio 3.10 include the new Japanese user interface in addition to English, enhanced samples and tutorials for easy onboarding, and improved "Candera LINK" remote rendering: https://youtu.be/9xuqOFoVAhk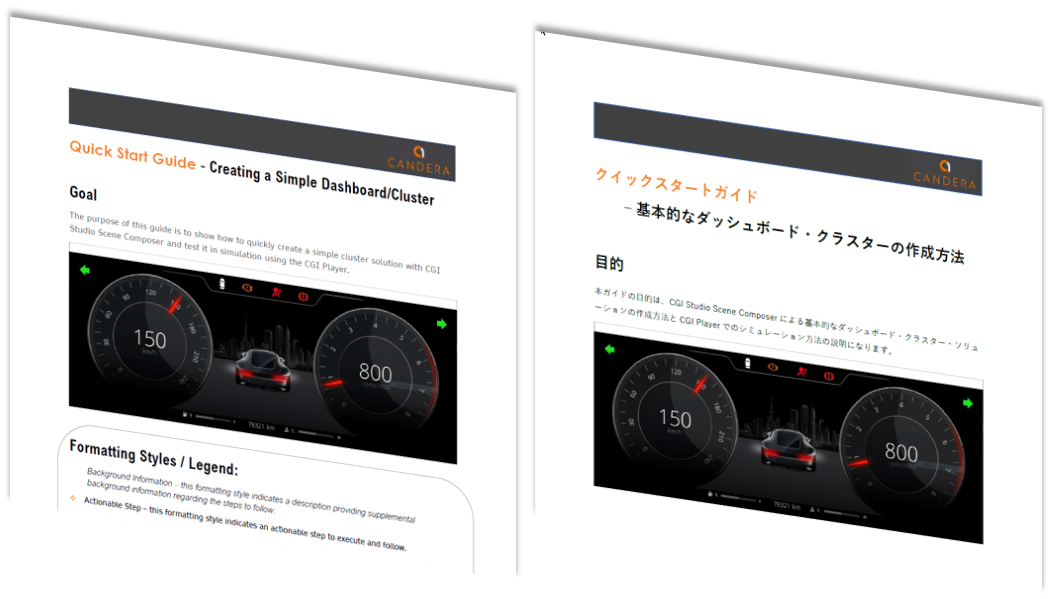 All of which will help designers to save precious time and costs.
The Candera team is looking forward to welcoming you at the China Automotive Intelligent Summit 2021 in Shanghai (at the Radisson Collection Hotel, Xing Guo Shanghai – 78 Xing Guo Road, Changning District, Shanghai 200052, P.R. China) on September 27th and 28th, 2021.
About Candera
Candera is a leading HMI tool provider and development partner for worldwide automotive and industrial customers.
Candera supports its customers with the CGI Studio tool environment as well as provision of software services mainly in the areas of HMI development and embedded software. Candera GmbH in Linz/ Austria and Candera Japan Inc. in Shinjuku-ku, Tokyo / Japan are both part of the ArtSpark Group situated in Shinjuku-ku, Tokyo / Japan.
About CGI Studio
CGI Studio is a scalable and hardware independent HMI and GUI design software for developing digital instrument clusters, head-up displays, infotainment systems (IVI), rear seat entertainment and many more. The special USP of CGI Studio lies in the representation of 2D / 3D display elements but it also includes features such as multilingualism, particularly sophisticated safety functions and a reliable and worldwide customer service. Numerous automotive manufacturers and suppliers worldwide rely on this innovative software tool.
To find out more about China Automotive Intelligent Summit
http://www.ecvinternational.com/event/en/AutomotiveIntelligentCockpit
Candera presenting CGI Studio 3.10 at "3rd China Automotive Intelligent Cockpit Summit 2021" in Shanghai
ultima modifica:
2021-09-16T07:45:31+02:00
da